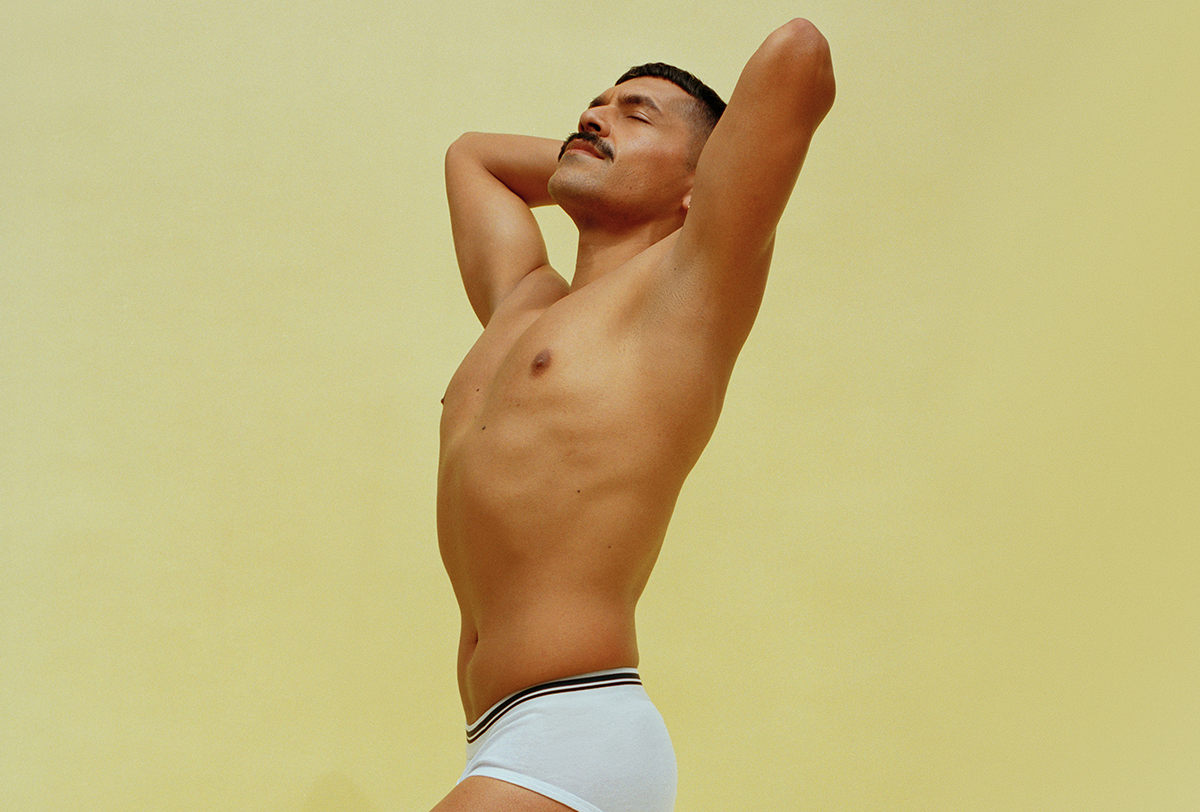 Men's Waxing Services
Leave the days of nicks, razor burn and ingrown hairs behind.
Our Wax Specialists can show you how effective and long-lasting waxing results can be--and how sharp you can really look with men's full body waxing services.
Brazilian-P Waxing
Brazilian-P
Chest + Stomach Waxing
Chest-Full

Chest-Strip

Chest-Nipples
Stomach-Full

Stomach-Strip
Back + Shoulders Waxing
Back-Full

Back-Upper

Back-Lower
Back-Mid

Shoulders
Eyebrows

Full Face

Lip-Upper
Sideburns

Hairline
Hands

Toes
Arm Waxing
Arms-Full

Arms-Half

Underarms
Leg Waxing
Legs-Full

Legs-Lower

Legs-Upper
Inner Thighs

Knees
Benefits

Clean + Hygienic

Minimal Irritation

Thinner + Finer Hair

Less Maintenance

Look + Feel Amazing
Excess hair traps sweat and odor. Waxing will keep you feeling clean and fresh for weeks after your wax.
Men have thicker skin and coarser hair than women. Traditional hair removal methods can cause damage to the skin barrier during the removal and regrowth process with nicks, ingrown hairs, and razor burn. Waxing removes hair at the root, so all that's left behind is clear, bump-free skin.
Consistent waxing sessions cause hair to grow back slower, sparser, and softer. By your third wax, you'll see a noticeable difference in hair regrowth.
Slower, sparser regrowth means more free time for you. An every-few-days routine can now be an every-few-weeks routine!
What feels better than soft, smooth skin? Confidence. A well-groomed look never goes out of style.
See What Other Men Are Saying
It was my first waxing experience and everyone was very professional so I didn't feel uncomfortable at all.

Allentown, PA

Initially, I'd felt nervous about getting waxed. My Wax Specialist put me at ease and made the process smooth and comforting. Plus, she was extremely knowledgable!

Sicklerville, NJ

I went in looking for an alternative to shaving and I came out with great results. My experience was quick, painless, and pleasant as possible.

Colorado Springs, CO
FAQs
What should I do to prepare for the men's wax?
What should I do post-wax?
Why is waxing a better option than shaving for men?
How painful is a male Brazilian wax?