Brow Tint
Say hello to bold and beautiful brows! Define, darken, and enhance your eyebrows with our eyebrow tinting service designed to give you fuller-looking brows. It's the perfect makeup-free alternative for sculpting amazing brows. Available at select centers.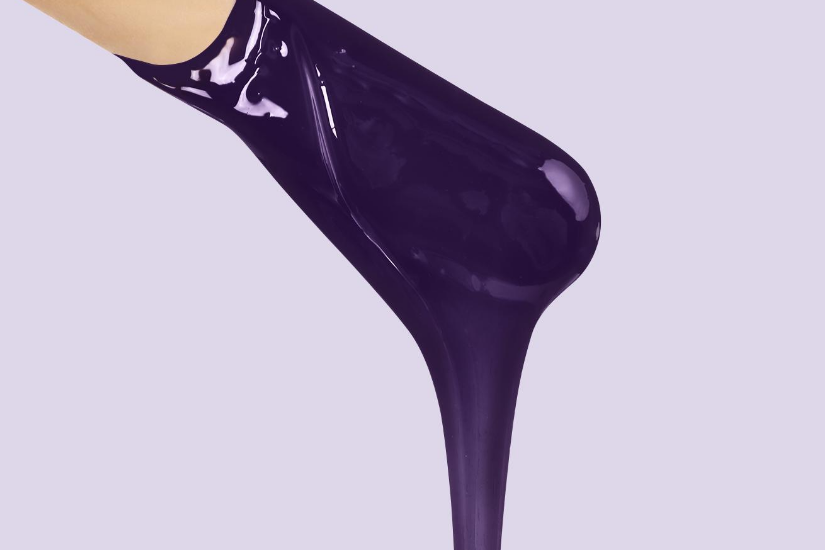 What to Expect
Here's how our wax specialists create flawless brows that accentuate your natural beauty and frame your face.
Learn more
FAQs
Where can I get my eyebrows tinted near me?
How much is it to get your eyebrows tinted?
How to tint eyebrows: an EWC guide
Recommended Aftercare Products