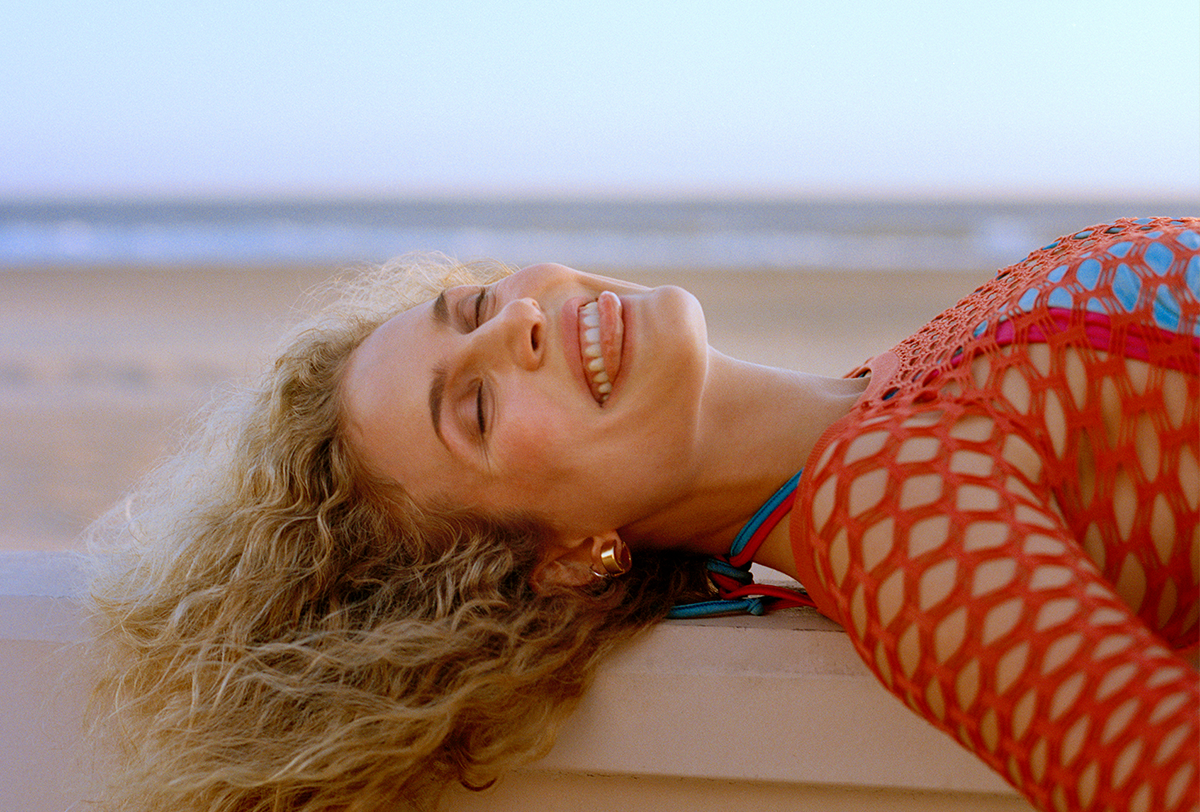 Facial Waxing
Love it or not, facial hair's a fact of life. But we all have it, so you're in solid company! 
European Wax Center offers facial hair removal services for women and men. Let one of our licensed Wax Specialists help you remove, shape or groom your facial hair so that it suits that amazing face of yours. Book a reservation today for the best facial waxing near you.
Chin

Ear

Lip

Sideburns & Hairline
Benefits

Smooth Skin

Cost-Effective

Less Regrowth

Long-Lasting Results
Facial waxing gets rid of unwanted hair and removes dry, dead skin cells. A full face wax is skincare and hair removal all in one. Plus, smoother skin means a flawless makeup application. What's not to love?
Waxing facial hair is a convenient and affordable way to maintain healthy, soft skin, remove hair, and enjoy long-lasting results.
The more you wax, the less your hair grows over time. How great is that? By your third session, you'll see a noticeable difference in facial hair regrowth. The hair that does grow back will be fine and sparse.
Face waxing removes hair from the root and weakens the hair follicle over time. That means soft and supple skin for two to three weeks and thinner regrowth after each session.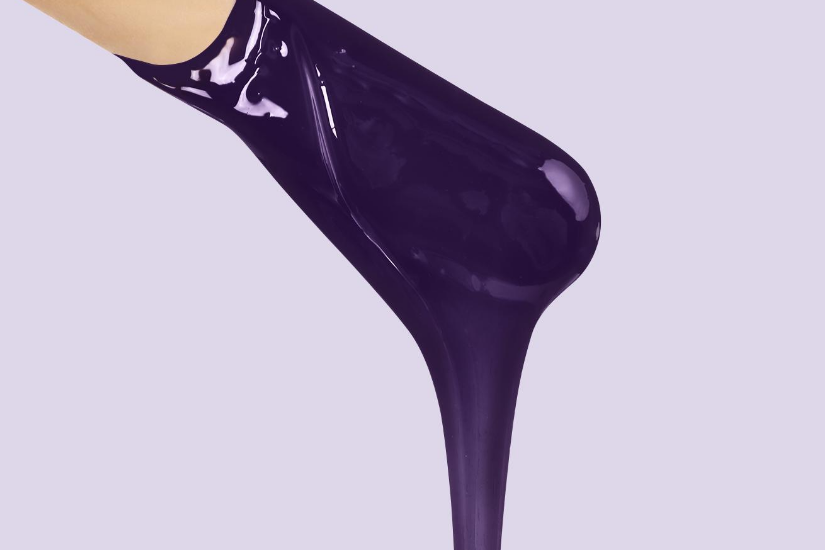 What to Expect
A reservation with one of our Wax Specialists will help you determine exactly where you should remove any pesky little hairs from your face. 
If it's your first facial waxing, it's important to know what to expect prior to your reservation. 
Learn More
FAQs
How long should hair be to wax?
How long does facial waxing last?
Recommended Aftercare Products