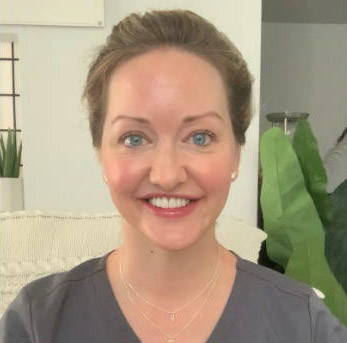 Specialist in training and development
My name is Gina Petak, and I've been a licensed esthetician and skincare expert for over a decade.
I've been working for EWC for over 9 years, specializing in training and development. I feel lucky that I can turn a fabulous hobby and interest —like skincare and personal care—into a career. I've had the pleasure to launch and open many new centers during my time at EWC, and I've met some incredible associates and teams.
I have a passion for helping to provide all the resources and tools to our amazing Wax Specialists so they can always be developing and honing their craft as the best Wax Specialists in the world. I also love helping our Guest Service Associates deliver exceptional experiences to every guest who walks through the doors of an EWC center.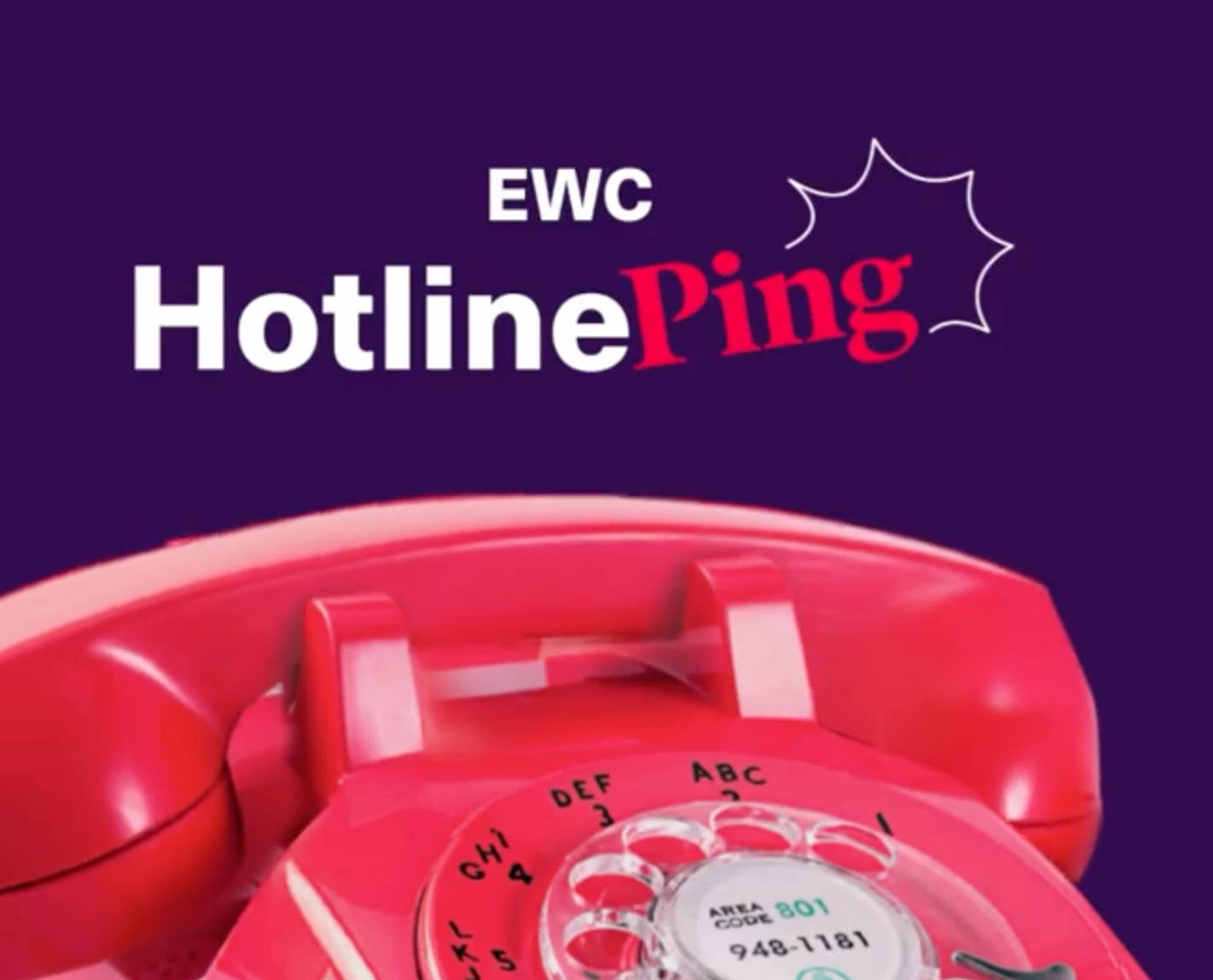 Want to learn handy tips & tricks
from our experts?
Get helpful answers to all your waxing and skincare questions
from our Hotline Ping series!