Now Offering Laser Hair Removal 
The experts in smooth are excited to offer another best-in-class hair removal experience in select New York centers. Get honest and personalized recommendations about what is best for everybody and every body part at a free, no-commitment consultation.

Receive a FREE consultation PLUS one FREE service*.
BOOK NOW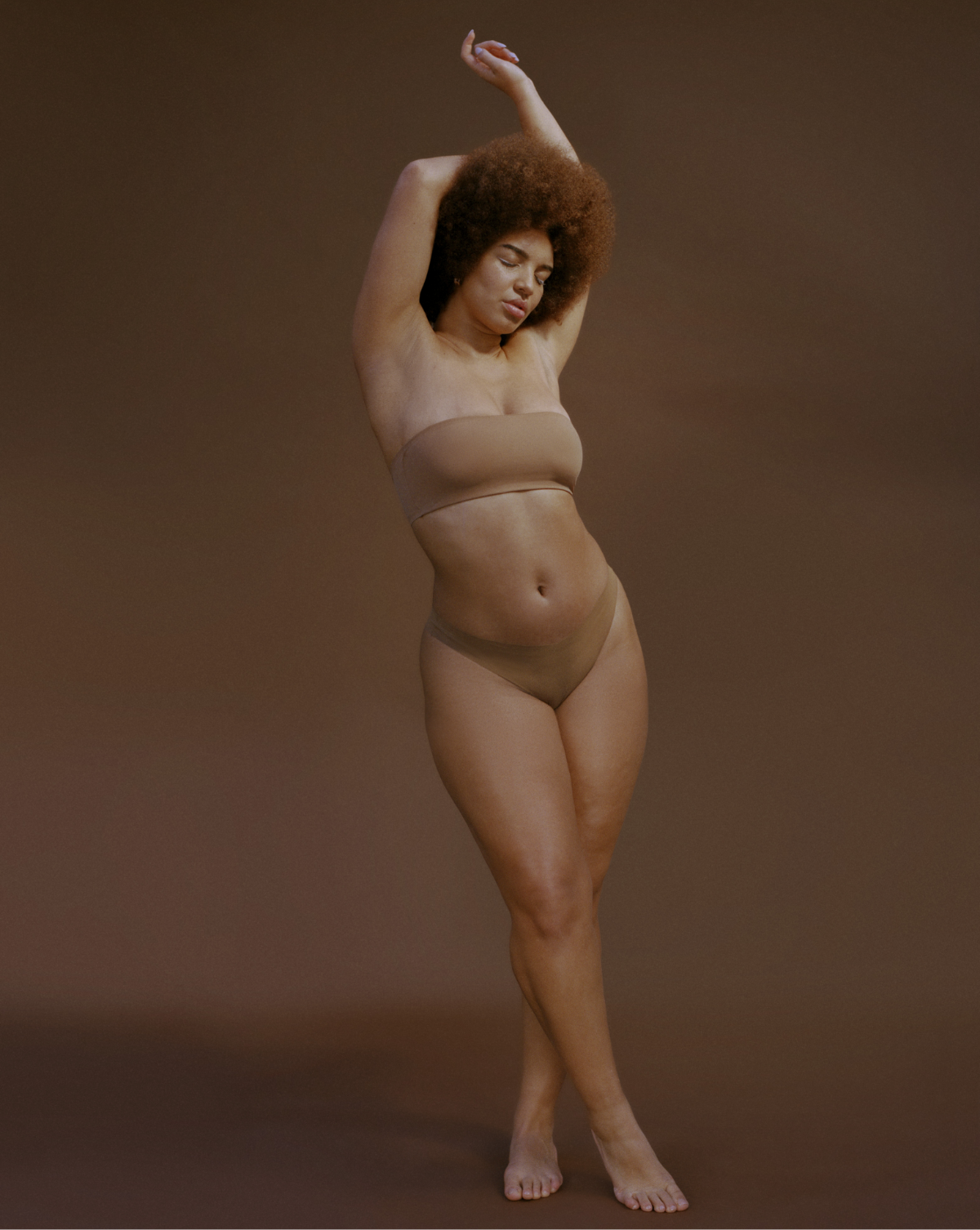 Everlasting Smooth from the Brand You Trust
• State of the art GentleMax Pro Plus® Laser for faster treatment times

• Up to 80% permanent hair reduction after 3 treatments¹'²'³

• Clinically proven results for all skin types

• Unique DCD™ cooling system for a more comfortable treatment

• Offering new, finer hair treatment capabilities

• Unbiased, free consultations and transparent pricing 

• Affordably priced packages with flexible payment plans

• Convenient online booking with early and evening hours available
BOOK NOW
Available in Select Centers on October 9th
FAQs
How does laser hair removal work?
Is laser hair removal safe?
Is laser 100% permanent?
How many sessions for laser hair removal?
Does laser hair removal hurt?
How do I prepare for my reservation?
When will I start to notice results?
Will laser hair removal work on my hair/skin type?
What's the difference between your laser and IPL or at home laser devices?
What are some reasons I can't get laser hair removal?
How much is laser hair removal?
Can you get laser hair removal while pregnant?
How long does laser hair removal take?
How long does laser hair removal last?
How long between laser hair removal sessions?
Should you shave before laser hair removal?
What does laser hair removal aftercare include?