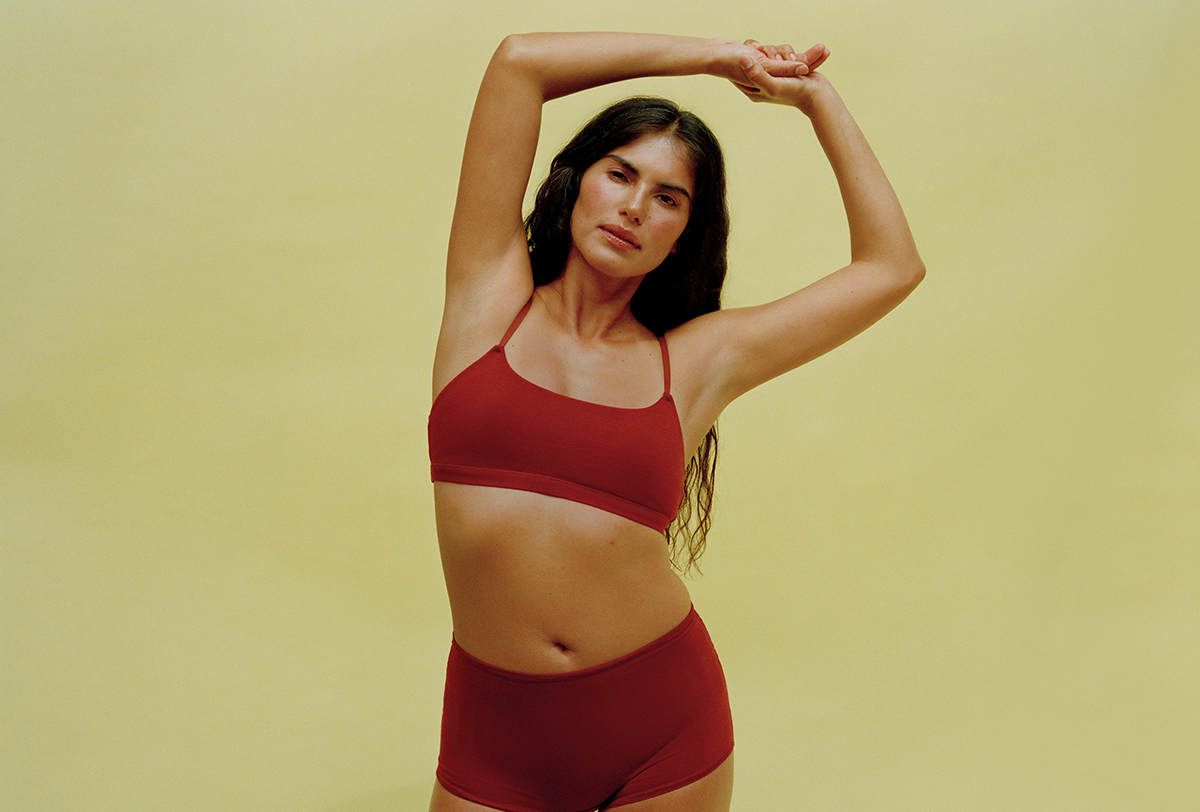 Body Waxing
Put your razor & stubble days behind you. Sure, hair removal can be tricky—especially if it's a part of your body that's hard to reach—but the Wax Specialists at EWC totally have your back (or chest, neck, or legs, with our full body waxing services).
Full Arm - starting at $49

Half Arm - starting at $41

Underarms - starting at $23
Legs (Full) - starting at $76

Legs (Lower) - starting at $46

Legs (Upper) - starting at $48
Upper Back

Mid Back

Lower Back
Full Back

Shoulders - starting at $30
Benefits

Smooth Skin

Long-Lasting Results

Thinner + Finer Hair

Minimal Irritation
Dry, dull skin is out; smooth skin is always in. Waxing removes unwanted hair while exfoliating the top layer of your skin, so you can feel confident and flaunt silky, luminous skin at all times.
Stop wasting time shaving and spend more time showing off your skin. Unlike traditional hair removal methods, body waxing removes unwanted hair from the root, so hair takes longer to grow back. You'll enjoy velvety soft skin for approximately three to six weeks and won't have to worry about stubble and 5 o'clock shadows.
Get instant and long-term results with regular full body waxing sessions. Over time, waxing weakens the hair follicle and changes the hair growth cycle. New hair grows back slower, sparser, and softer. That means no prickly regrowth!
Razors, hair removal creams, and epilators are rough on the skin. They can cause cuts, ingrown hairs, bumps, and unsightly rashes. Our various types of waxing services minimize the risk of skin irritation or injury by safely removing hair from the root and revealing beautiful skin that's always been there!
FAQs
What are the benefits of body waxing?