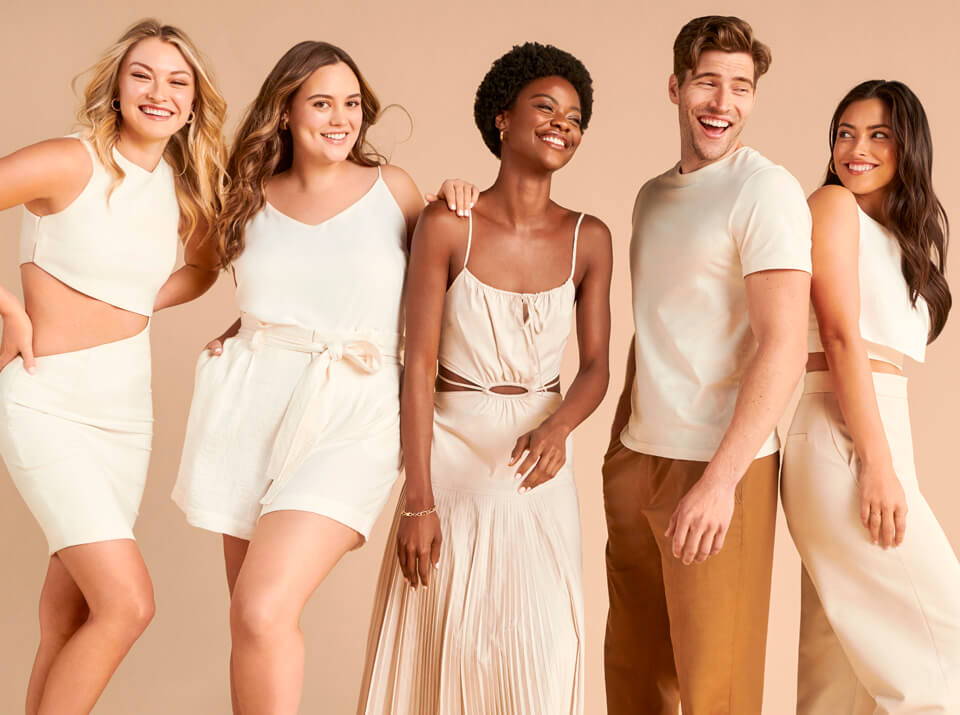 At European Wax Center, we've perfected the art of waxing. We've streamlined our process to maximize your comfort, take up less of your time, and leave you with smoother, longer-lasting results.
Prices and services may vary by location

Linestarting at $39
Brazilianstarting at $56
Full starting at $47


Cheeks starting at $15
Chinstarting at $13
Ears starting at $16

Eyebrows starting at $21

Lips starting at $12

Neck starting at $15

Nose starting at $16

Sideburns starting at $15
Full Face starting at $59


Lower starting at $42
Upper starting at $47
Full starting at $75

Upperstarting at $27
Midstarting at $26
Lower starting at $22
Full starting at $63


Half starting at $38
Full starting at $42
Strip starting at $17
Full starting at $33


Strip starting at $23
Full starting at $33




Disclaimer: Prices and services may vary by location and are subject to change without notice. Prices are exclusive of sales tax, where applicable.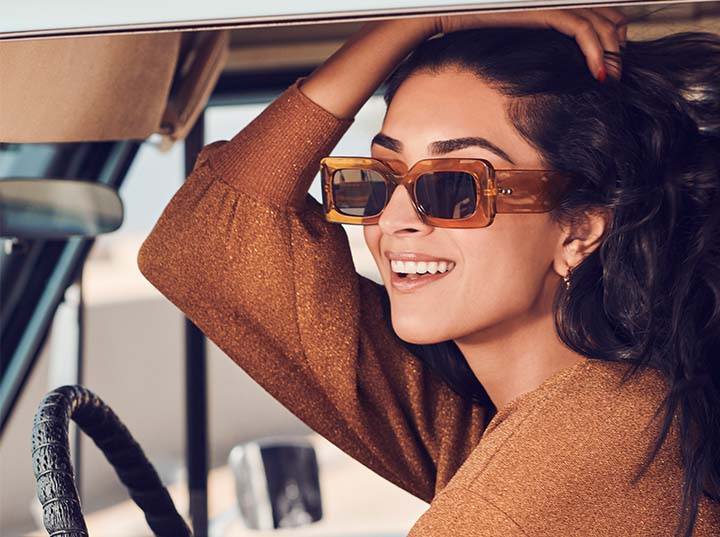 New Guest?

Experience the EWC Difference
First Wax is FREE for all New Guests

Choose from a bikini line, underarm, nose, ear, or brow wax.

Save 50% Off Your First Brazilian
New guests can choose from a full bikini or Brazilian wax.
What to Know Before You Go
We've got the insider tips + tricks to make your waxing service as luxurious as possible.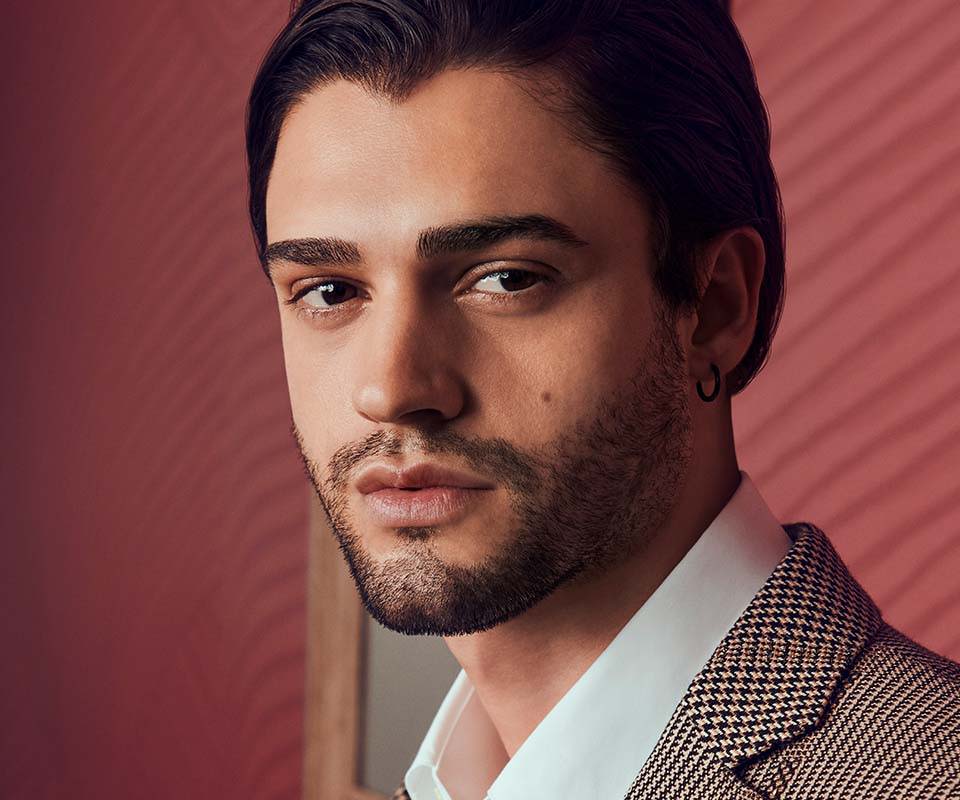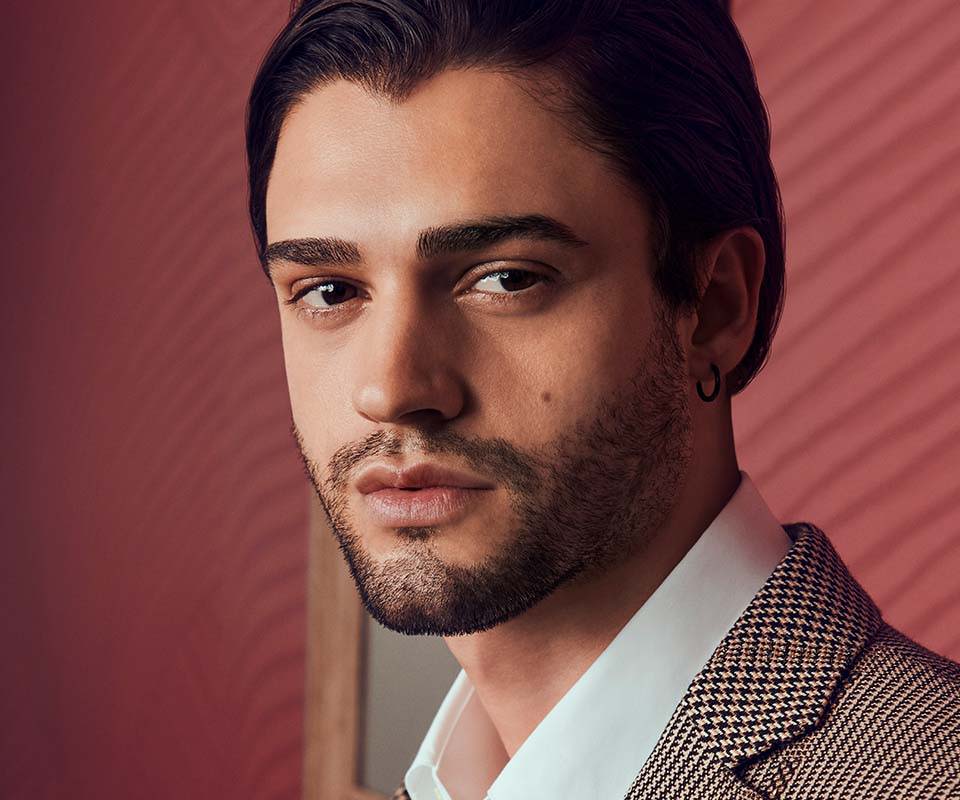 Well-groomed is a good look. Maybe that explains why waxing services continue to grow in popularity for men.

After all, what's not to love? With European Wax Center's wax services, you'll get smoother results that last longer, you'll never have to worry about razor burn again, and it's great for hard-to-reach places like your back and shoulders.

How men can benefit from waxing:

Hair removal can last up to 3 weeks

Hair grows back lighter and less dense

Future clean-ups get easier and easier

No more razor burn or itchy stubble

Our Wax Specialists can get those hard-to-reach spots
Most popular men's waxing services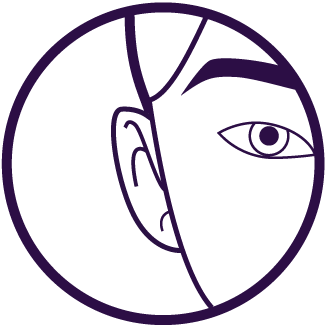 Do you get thick, dark hair on your ears? Waxing for hair removal is the best way to remove these hairs and leave your ears totally smooth. It's best to leave this to the professionals though, as ears can be sensitive and difficult to wax on your own.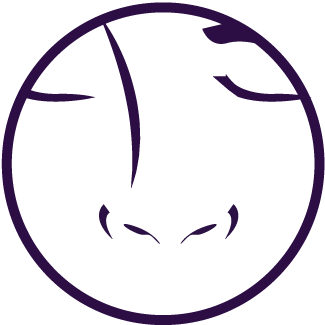 We all have nose hairs, and while they do serve a purpose, having excessive hair there is not a good look. By waxing just the outer tip of the nose, similarly to how you may have used hair trimmers in the past, you can easily and painlessly remove any stragglers. It's important to see a waxing specialist particularly for this sensitive area to ensure that you do not remove too much hair. Ask your wax specialist about protecting facial hair you would like to keep intact, including your mustache.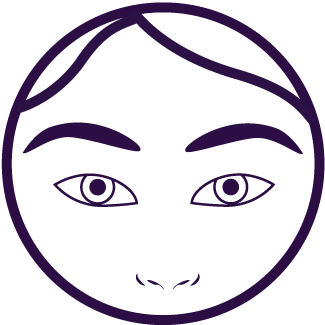 Guys, grooming your eyebrows is definitely not just for the ladies. It's important to keep your brows from getting too unruly. Check out our full page on all things eyebrow waxing for men!

While these are our most popular wax services for men, we offer lots of other waxing options too!
Does not include the sideburns

Includes the chin and lower lip
Includes the hairline, eyebrows, nose, sideburns, cheeks, upper lip, lower lip, chin and front of the neck
Does not include lower lip
Does not include the upper lip
Includes the front and back of the neck
Does not include cheeks or neck

Includes hairline on the forehead

Does not include the back of the neck
Includes the top of the hands and fingers
From the base of the neck to the top of the arms

Does not include upper arm

Includes the top of the feet and toes
Entire length of the arm, including hands and fingers

Does not include underarms or shoulders
Upper arm including the elbow

Does not include shoulders or lower arm, including elbow, hands and fingers
Does not include the upper arm
Includes the length of the back

Does not include shoulders or neck
Lower third of the back to the top of the butt
Does not include neck or shoulders
Includes the pectoral muscles from the start of the collar bone

Does not include the shoulders or stomach
Includes the center of the chest from the start of the collar bone

Does not include the stomach
Does not include the chest

Includes upper and lower legs, knees, feet and toes

Does not include the bikini line
Includes the lower legs, knees, feet and toes
Includes the upper legs, inner thighs and knees

Does not include the bikini line
Includes the hairextending outside the bikini line to above the knee

Can be added to anybikini service

Does not include the bikini line

Front and back of the knees
Includes the length of the stomach, including the stomach strip

Does not include the chest
Includes the strip from the top of the underwear to the belly button

Does not include the full stomach

Find A Wax
Center Near You