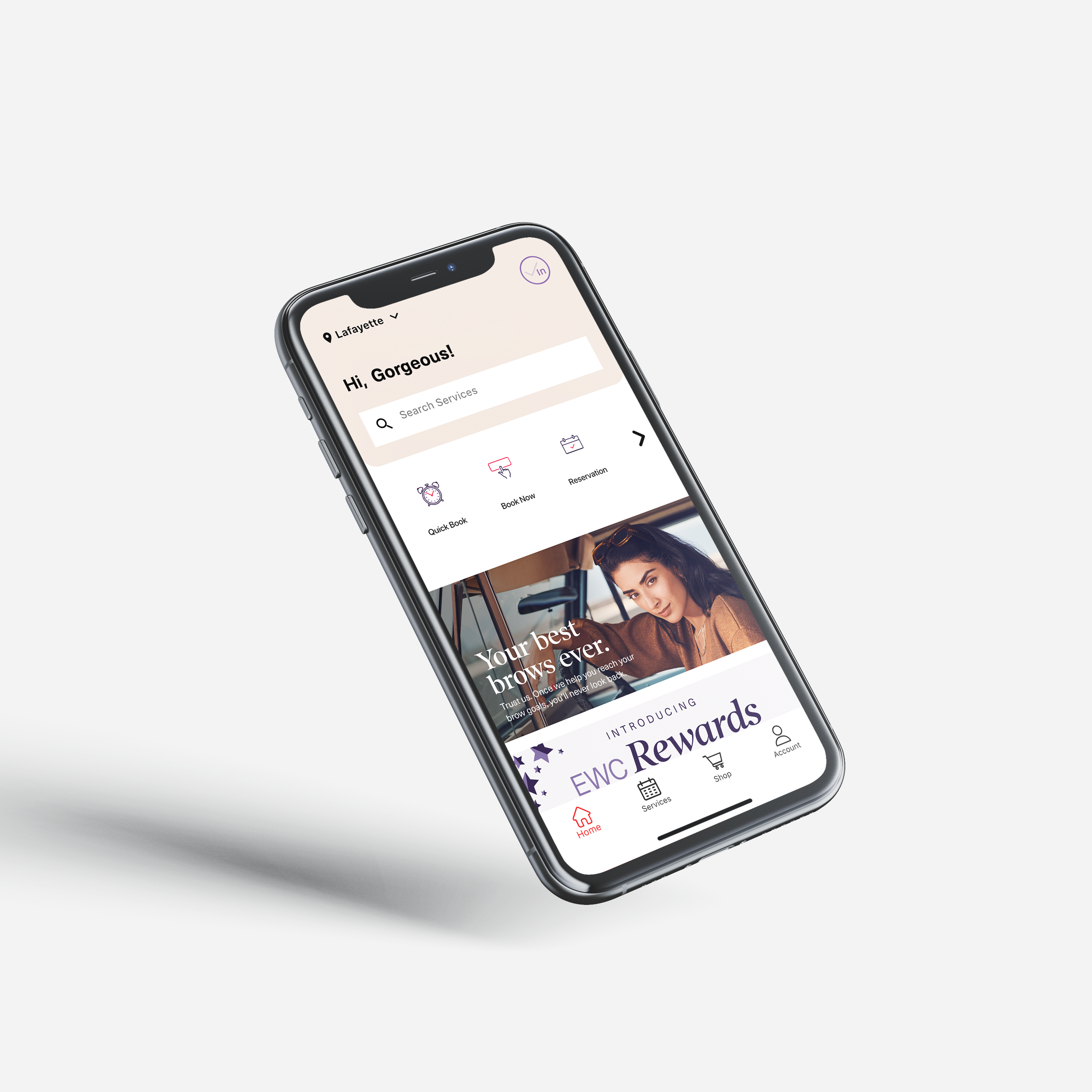 European Wax Center is continuing to make things more accessible and convenient for our customers! At EWC, we have decided to take the process to reserve your body waxing appointment mobile with our new European Wax Center App and have made the process to your best skin smoother.
Join us on the app store and download the EWC app today to have the best waxing information in the palm of your hand. Have no worries because the app is available to both iOS and Android users, meaning everyone has access to reveal their smoothest skin yet. The app offers everything you need to know about waxing and answers your FAQs as well as conveniently describes what each wax service entails.
Whether you need a face, body, bikini, or Brazilian wax - you will instantly be able to gather the information you need and easily book a waxing service right on the app. Once you find a waxing service for you - you will then be able to pick your location and a trained waxing specialist (if you have a preference!) and reserve your waxing appointment. If you're not sure about which location you'd like to receive your waxing service, navigate to the wax center locator on the app and reveal the nearest centers in your area.
Find A Wax
Center Near You