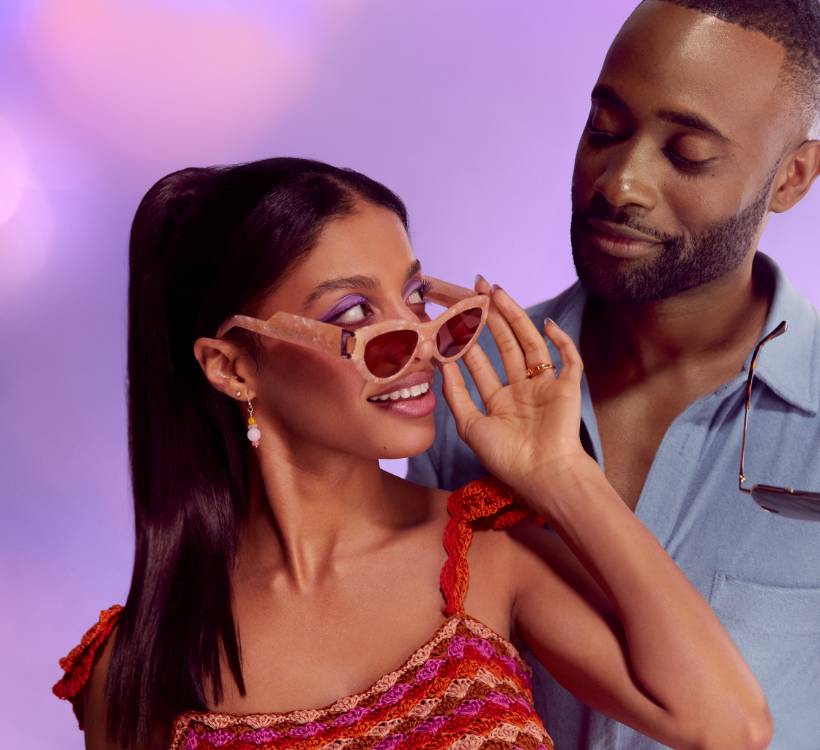 HAIR IS TOTALLY NORMAL
Don't be embarrassed. Everyone has unwanted hair or peach fuzz on their face, but if you don't like it, we can help! Our goal is for you to walk out feeling confident in your own skin.

A SLIGHT OUCH
Although a little discomfort is completely normal during your first time facial waxing, it'll hurt less and less each time you visit.

A LITTLE REDNESS
Just like any area that you wax, the surrounding skin may be a little red after your service. If you've got a big event, plan your wax about three days before (just to be safe!)

SOME SENSITIVITY
Because the skin on your face can be more delicate than other areas, you may notice some slight sensitivity after your service. If you feel extremely sensitive after a face wax, consult one of our Wax Specialists.
BOOK NOW