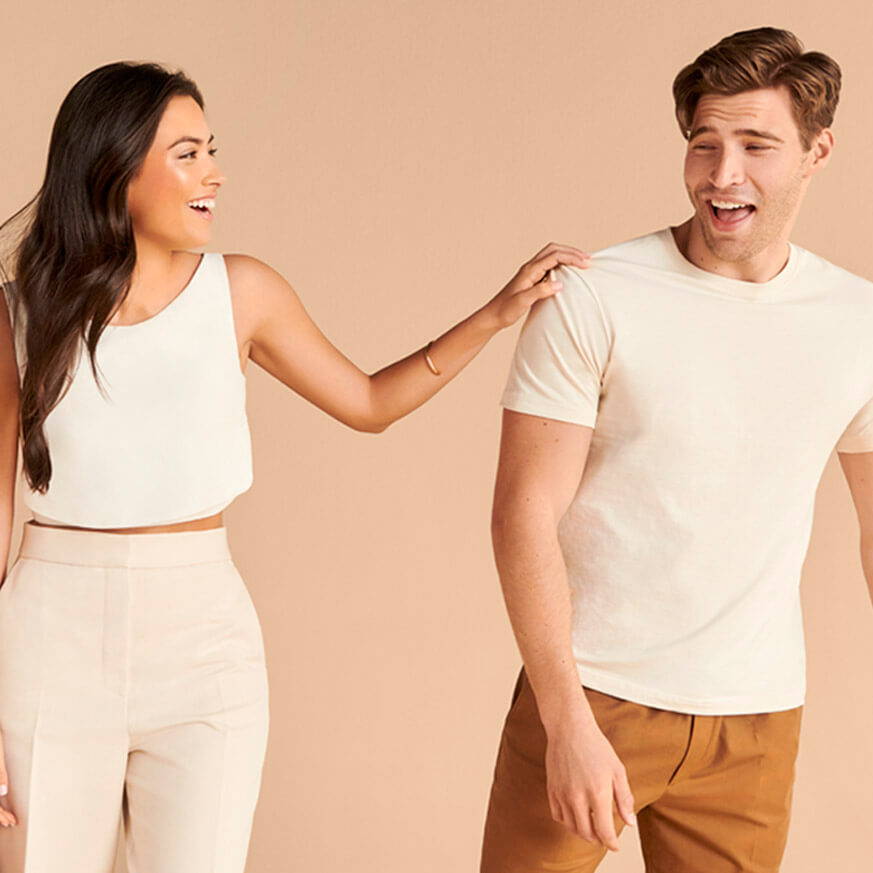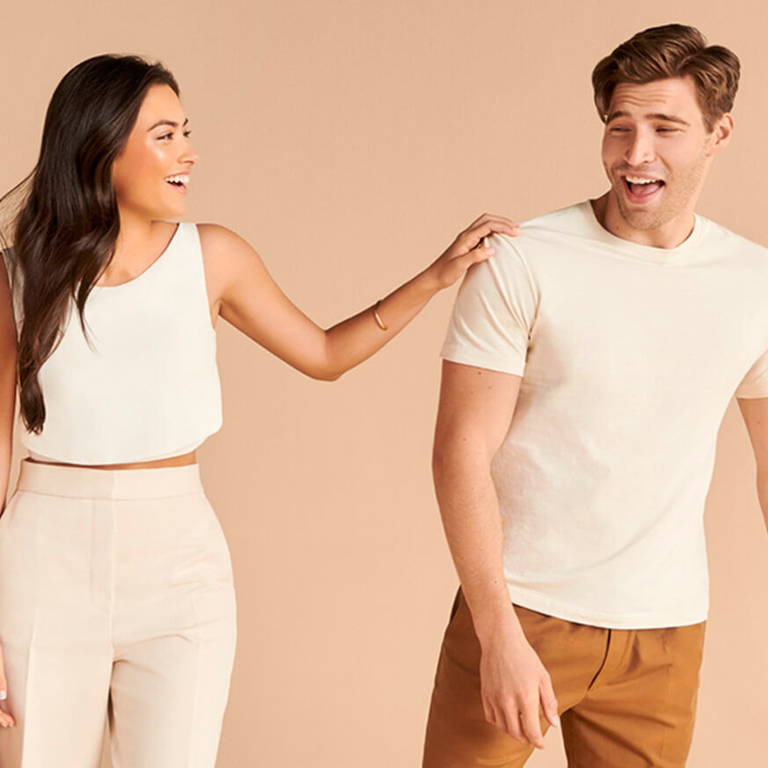 We remove every last hair so all that's left behind is glowing, gorgeous skin
New to Waxing? We've Got You Covered!
These pre-wax hacks will help you get ready for your service & ensure you get the best wax possible.
What's left behind? Glowing, smooth, beautiful skin.
Stop shaving/plucking 2 weeks prior to your wax. Longer hair (grain of rice length) allows our Comfort Wax® to get a better grip.
Gently exfoliate the area that will be waxed the day before your reservation. This removes dead skin and allows for a closer wax.
Skin can be more sensitive during your menstrual cycle, so consider booking in between your cycles.
If you're worried about pain, take an ibuprofen an hour before your wax.
Loose & comfortable is the way to go!
Just-waxed skin is always a bit more sensitive. Wearing loose, thin clothing won't irritate your skin like restrictive or thick, stiff fabrics will.
Let your skin breathe! Natural fibers like cotton & silk promote airflow and won't stick to your skin like synthetic fabrics.
Overwhelmed? We'll walk you through how your first experience will go.
Let us know you've arrived by using our contactless check-in option.
A Guest Services Associate will check you in and answer any questions you have about your reservation, promos or product.
One of our licensed Wax Specialists will then show you to your private waxing suite.
Depending on your service, you may need to partially disrobe.
Your Wax Specialist will cleanse your skin to remove any makeup or lotion, and apply a special pre-wax oil to your skin. Then they'll apply our signature Comfort Wax and remove it (without using a cloth strip!).
Your Specialist will then apply post-wax product to help soothe your skin,
and tell you a little more about our collection of products and how they can extend your wax results.

Our entire collection is designed to nurture, protect and soothe just-waxed skin. It also contains hair regrowth minimizing technology, so your amazing waxing results last even longer!
Have questions about what product's best for you? Ask your Wax Specialist—they'll be happy to give you personalized recommendations!