For best results & an easier wax
Use our Brightening Ingrown Hair Treatment Kit. The gentle Brightening Ingrown Hair Serum is clinically proven to curb ingrown hairs and improve the appearance of spots while the Face & Body Exfoliating Gel sloughs away dead skin cells to keep skin smooth and bump-free between waxes.
Clinical Results
Based on questionnaire response from 32 participants after using the product twice a day over a 4-week product use.
94%
agree the product helped reduce the appearance of dark spots
94%
agree the product helped even skin tone
94%
agree the product helped reduce skin discoloration caused by ingrown hair
97%
agree the product makes skin look brighter
Vitamin C
Azelaic Acid
Glycolic Acid
Lavender Oil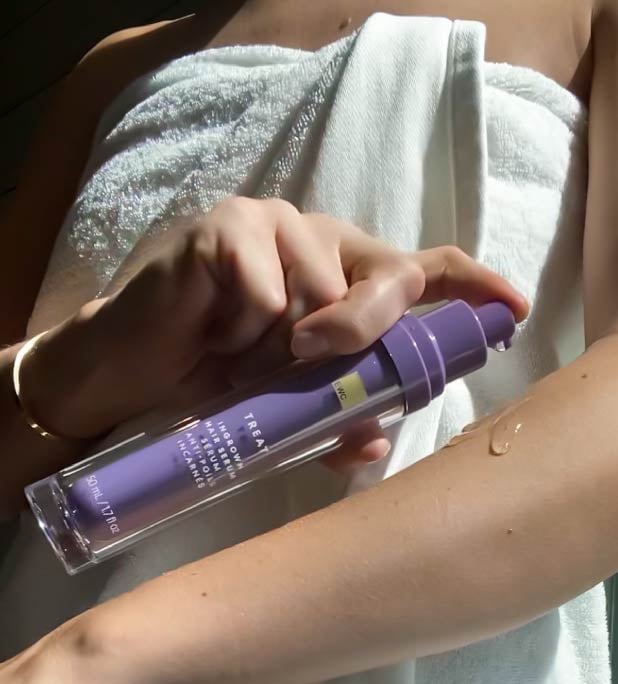 How to use:
APPLY DAILY TO HELP PREVENT INGROWN HAIRS, OR TWICE A DAY TO TREAT EXISTING BREAKOUTS.
When to use: Immediately after waxing.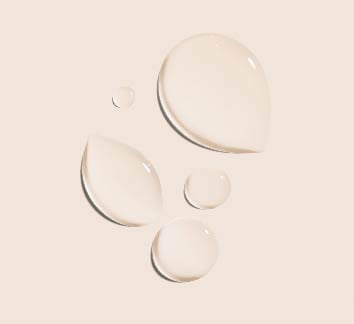 Step 1: Enjoy your wax
Step 2: Your Between Routine
Step 3: Book your service
Choose your service and let our Wax Specialists do the rest. Their extensive training and commitment to our hygiene standards means you'll experience a comfortable wax that leaves you feeling confident.
After the service, your Wax Specialist can show you what products to use in between waxes to help enhance and extend your amazing results while also caring for your skin.
Whether you booked a reservation at the end of your last visit, or decide to book online, we've made it easy to fit waxing into your schedule and request your favorite Specialist each time.
Find A Wax
Center Near You