FOR BEST RESULTS & AN EASIER WAX
Use our Hardworking Ingrown Hair Kit if ingrown hairs are the bane of your existence. The Face & Body Exfoliating Gel keeps your skin looking smooth and radiant by sloughing away dead skin cells, while our Ingrown Hair Wipes provide a quick, mess-free way to keep bumps, breakouts and ingrown hairs at bay.
Salicylic Acid
Narcissus Bulb Extract
Glycolic Acid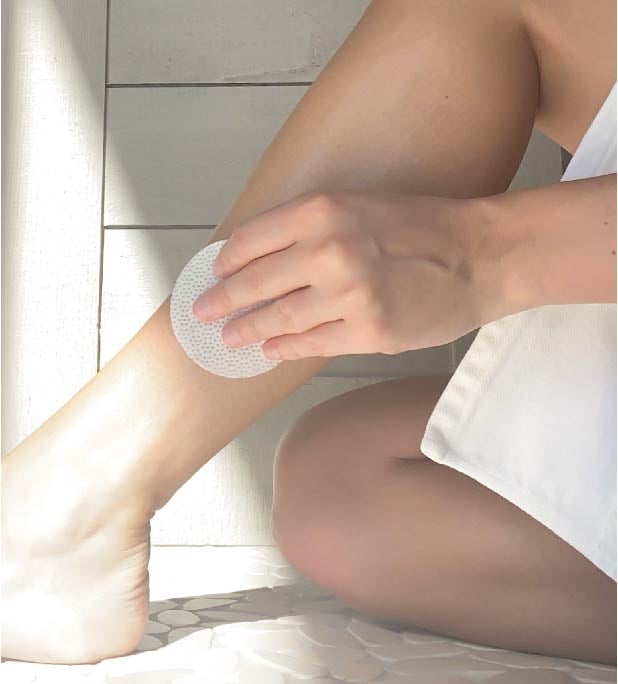 How to use:
Wipe gently over skin.
When to use: Daily to help prevent ingrown hairs or twice a day to treat existing breakouts.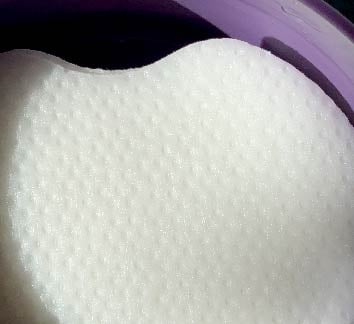 Step 1: Enjoy your wax
Step 2: Your Between Routine
Step 3: Book your service
Choose your service and let our Wax Specialists do the rest. Their extensive training and commitment to our hygiene standards means you'll experience a comfortable wax that leaves you feeling confident.
After the service, your Wax Specialist can show you what products to use in between waxes to help enhance and extend your amazing results while also caring for your skin.
Whether you booked a reservation at the end of your last visit, or decide to book online, we've made it easy to fit waxing into your schedule and request your favorite Specialist each time.
"OUR INGROWN HAIR WIPES ARE A POWERFUL TREATMENT AGAINST STUBBORN INGROWN HAIRS."
Find A Wax
Center Near You