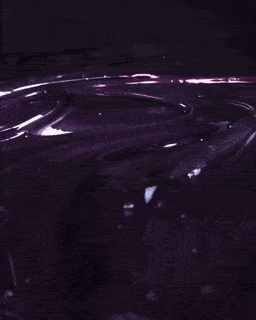 How Our Comfort Wax® Redefined the Waxing Experience
Loved by our guests and Specialists alike, our signature Comfort Wax has everyone swooning.

Our Comfort Wax was the inspiration behind the name of European Wax Center, because Europe is where we source our beeswax to make our signature violet wax.
In addition to beeswax, our Comfort Wax is formulated with other skin-soothing ingredients designed to nourish and care for skin. It's also alcohol-free, meaning it won't dry out your skin.

Comfort Wax is a hard wax, so it cools quicker and won't adhere to the skin. This helps lessen the overall discomfort that comes from waxing. Our Comfort Wax also applies at a warm temperature, removes easily (without strips!) and is gentle on all hair and skin types.
Comfort Wax™ is ideal for sensitive skin and helps relieve discomfort during the waxing process. There's nothing else like it, and magazine editors agree that Comfort Wax "….makes for a virtually painless waxing experience."

Has anti-inflammatory properties
Contains Vitamin A, which supports

cell reconstruction
Inhibits growth of bacteria and fungus
Contains naturally soothing properties




Reveal your most radiant skin at European Wax Center, where our waxing services and experts will have you feeling like your most confident self.
Follow us on
New guests can choose from a bikini line, underarm, nose, ear, brows, or upper, middle or lower back wax. Get 50% off if you choose a Brazilian wax, full bikini wax or full back wax.