waxing aftercare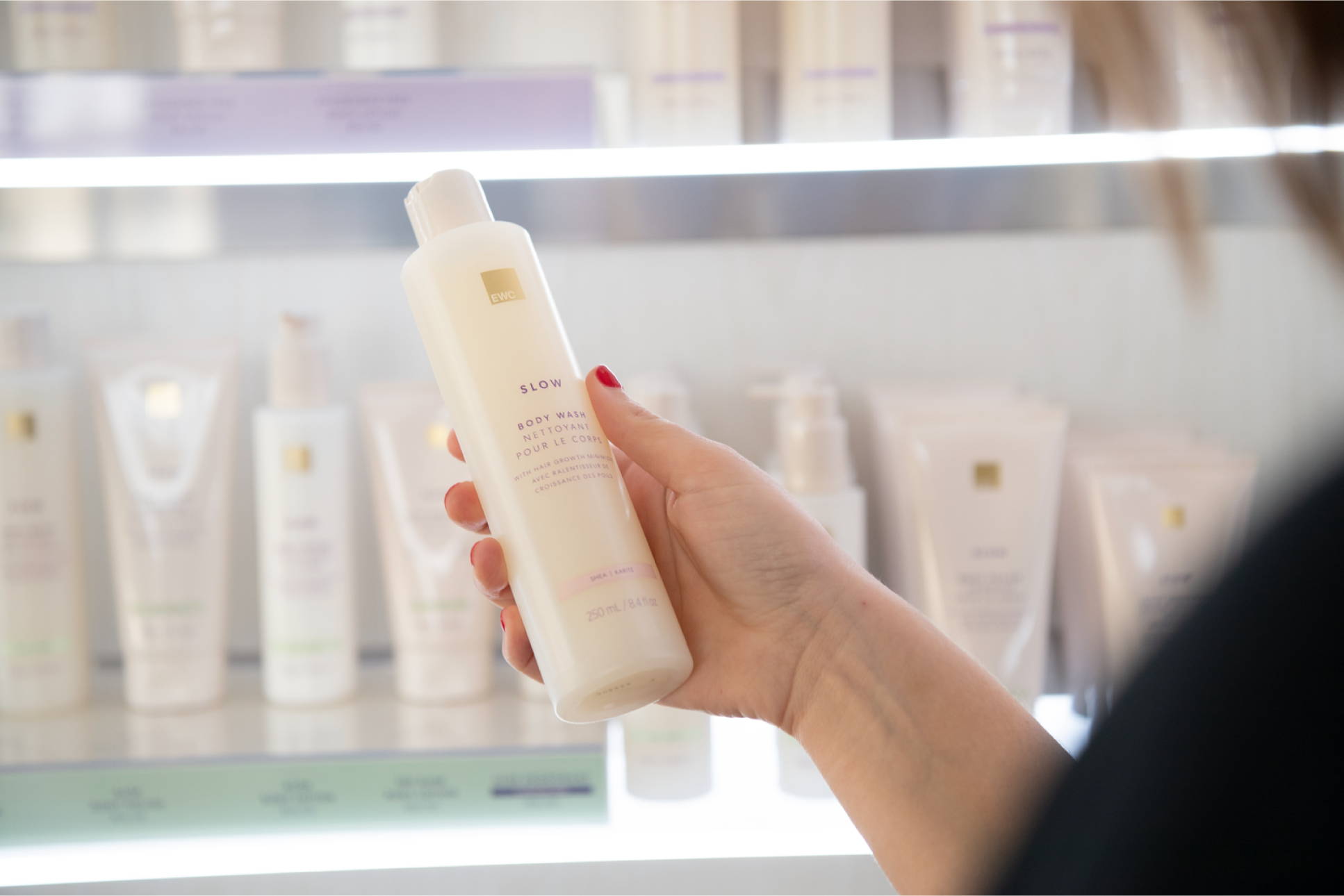 Our experts walk you through everything you need to know about caring for your skin post-wax—from the moment you leave the center to creating a routine to ensure the best results year-round.
4 Steps of Aftercare Begin the Moment You Leave the Center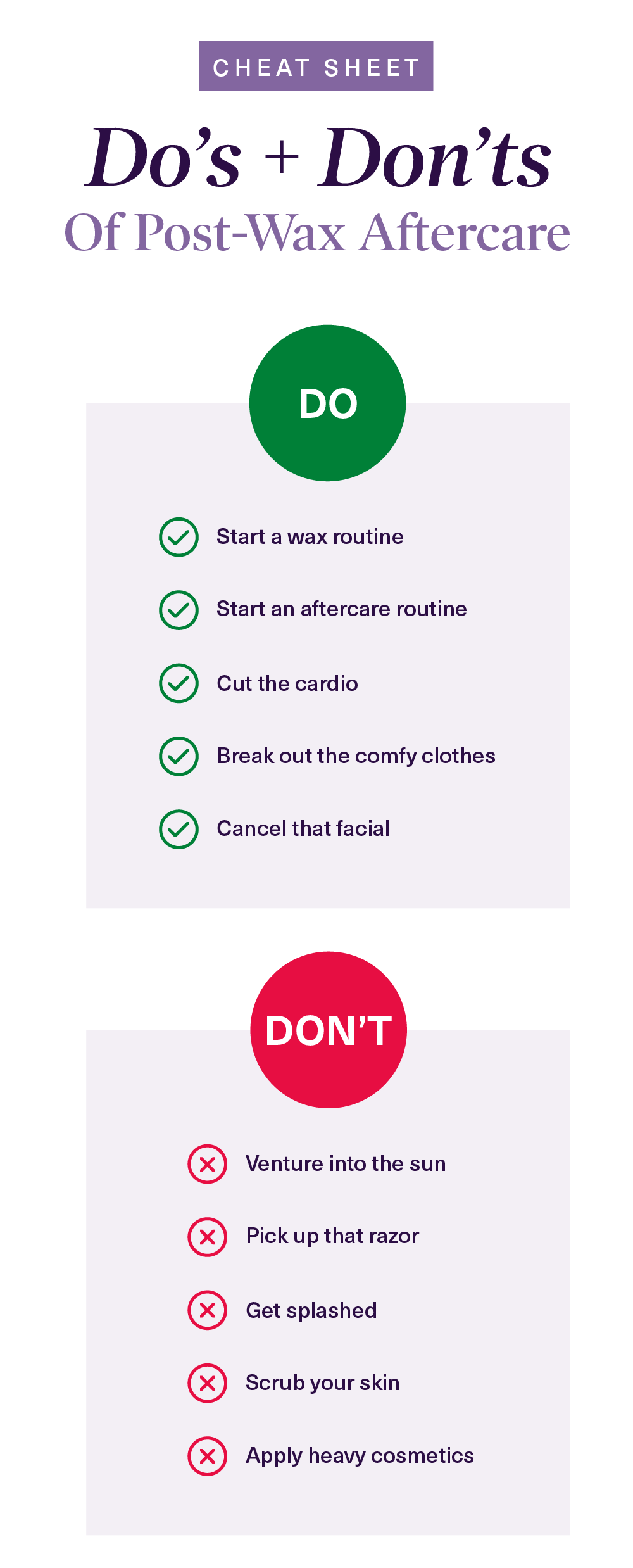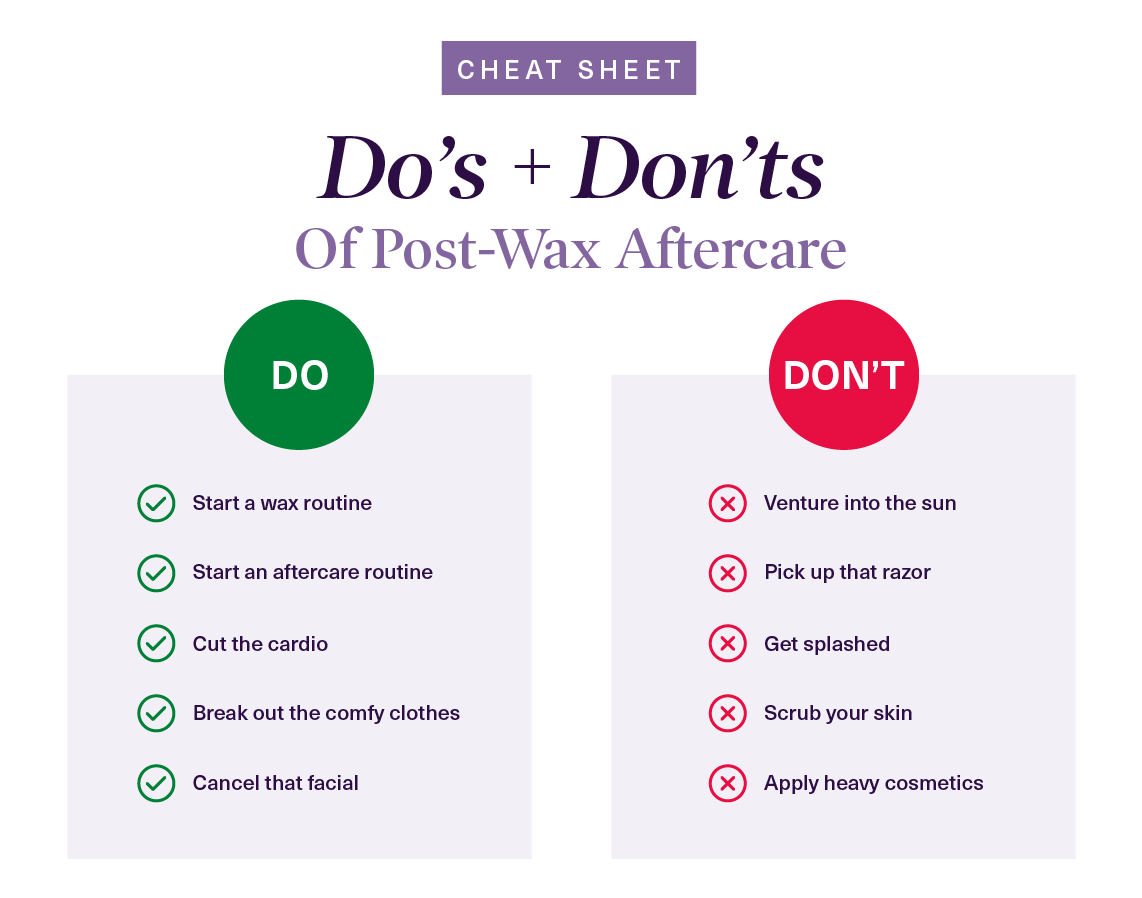 ZERO—24 HOURS AFTER YOUR SERVICE: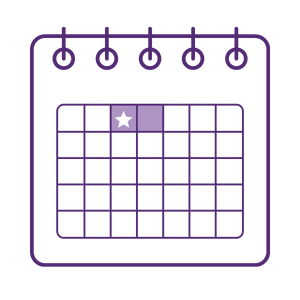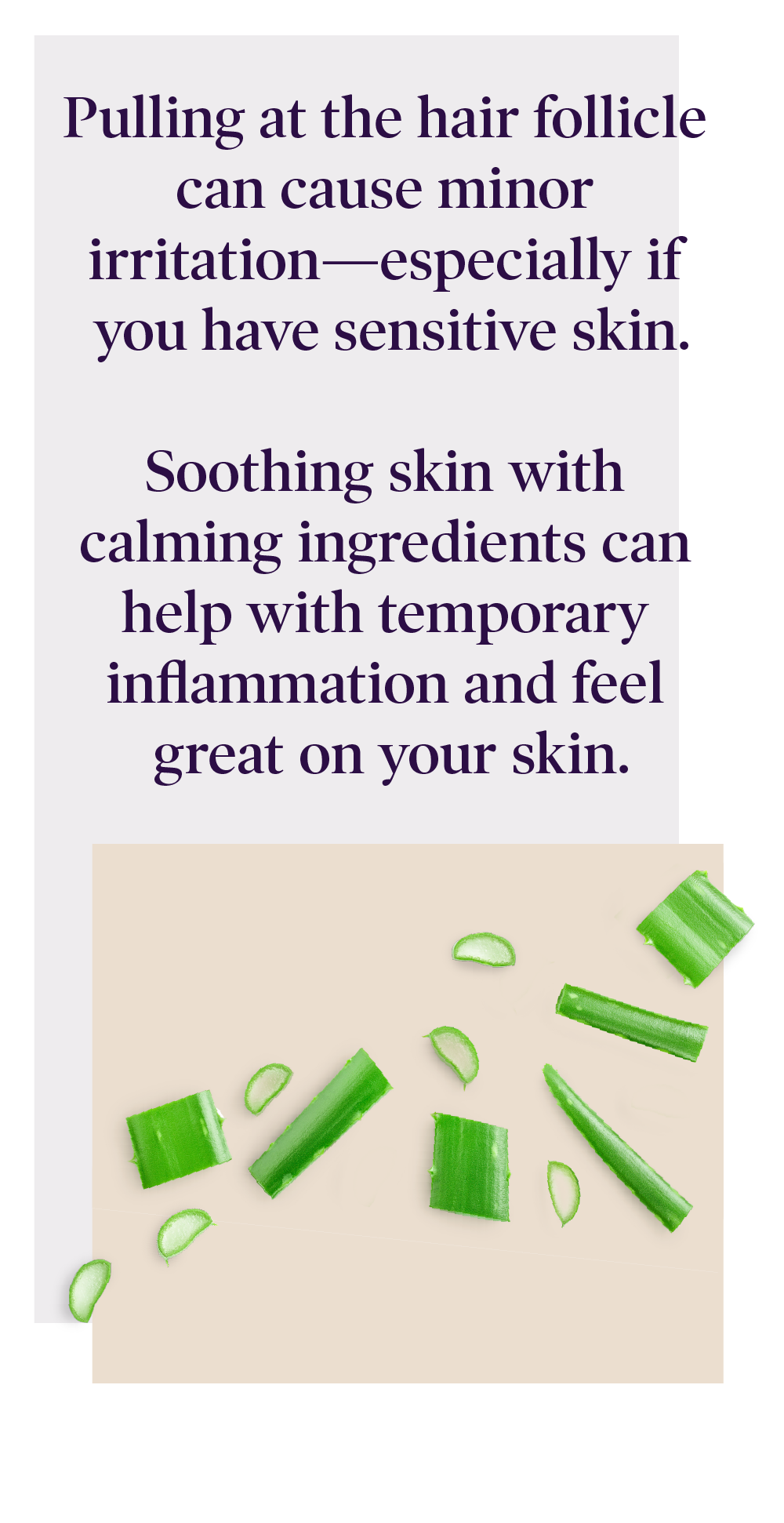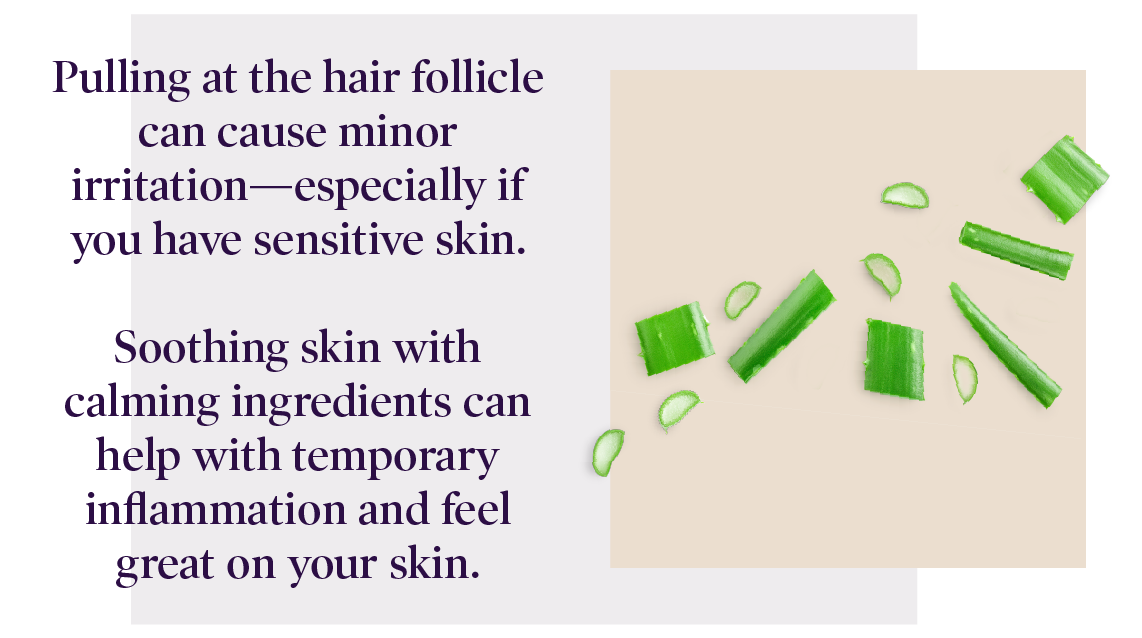 Do's + Don'ts of Post-Wax Aftercare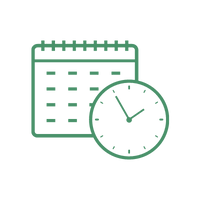 DO start a wax routine 
Aim to wax every 3-4 weeks to achieve the best results. Over time, getting on a consistent wax schedule will thin and soften your hair, which makes waxing less uncomfortable.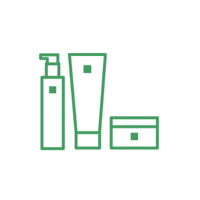 DO start a skin aftercare routine
Our complete product collection was designed specially for waxed skin. Find your perfect combo that helps soothe, prevent ingrown hairs, moisturize and exfoliate your skin.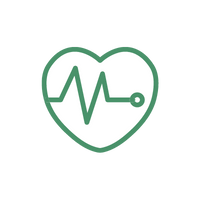 DO take a (brief) break from cardio
Give your skin 24-48 hours to heal and your hair follicles a chance to close immediately after a wax.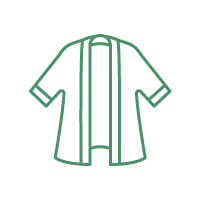 DO wear comfy, loose-fitting clothes
You'll want to avoid tight-fitting clothing and tight underwear for 24 hours following your wax in order to reduce skin irritation.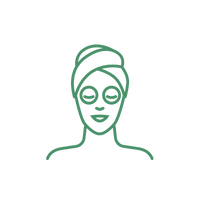 DO cancel that facial
Wait 7 days before receiving any specialty facials, especially those that include an alpha (AHA) or beta (BHA) hydroxy peel or microdermabrasion.

After a week of rest, treat yourself to one of our Wax-Powered Fast Facials!
DON'T forget your hat
Avoid sun exposure for 24-48 hours after your wax service.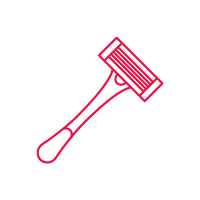 DON'T pick up that razor
Avoid shaving between waxes. It can make you susceptible to itching and ingrown hairs.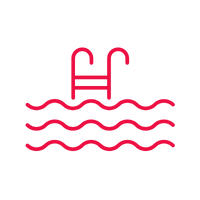 DON'T get splashed
It's best to avoid the pool or beach water for 24 hours following your wax service to prevent skin irritation. The same goes for hot tubs and bubble baths!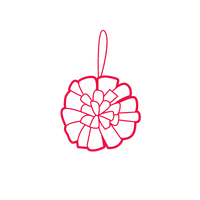 DON'T lather that loofah
Using abrasive products on your skin in the 24-48 hours after a wax service can cause irritation. The process of waxing actually exfoliates your skin, so you should be good for a few days!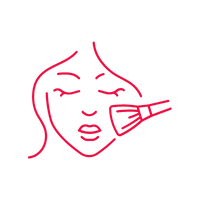 DON'T worry—go natural
Try not to use face and body cosmetics like self-tanners and tinted moisturizers for 24 hours following your wax service. 
Products You Can Feel Good About
All formulas are cruelty free and formulated without: mineral oil, phthalates, hydroquinone, triclosan, parabens, formaldehyde and gluten.