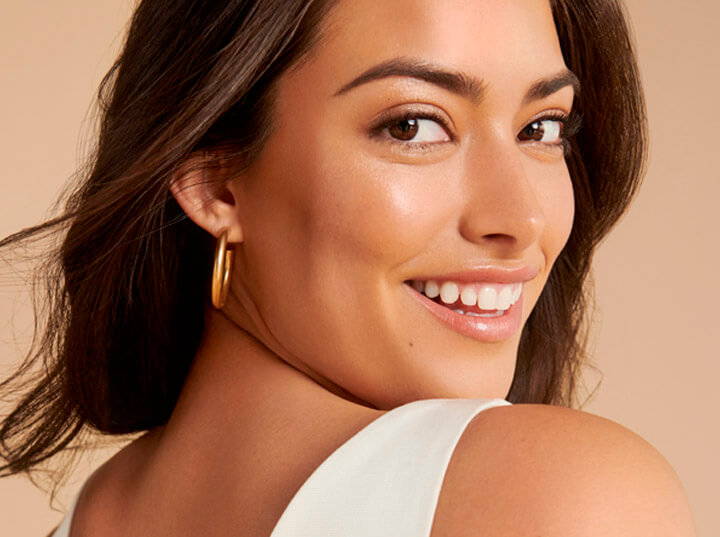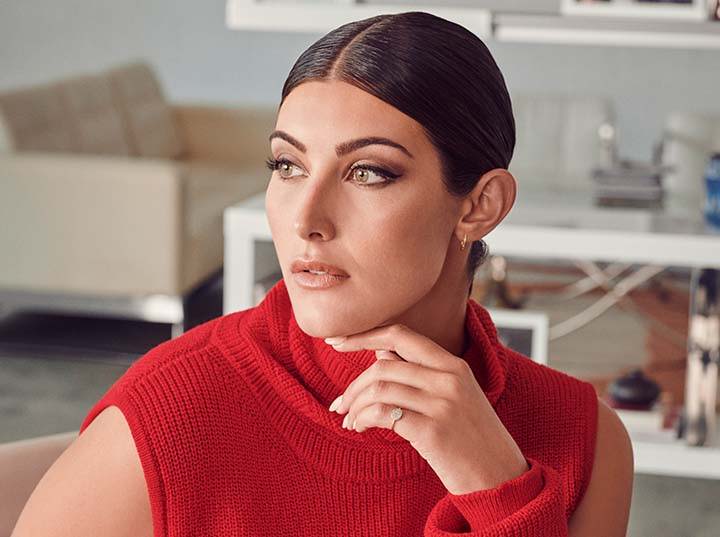 The Value of
a Wax Routine
Learn how to get reliable, predictable results so you feel smooth & confident every day.
Wax Fact #1: Regular Waxing Trains Your Hair
We've all had it: the stray hairs. You think you've shaved or plucked them all, only to have them come back at their will—longer, coarse, stubbly.
It can throw a real kink into your plans!
After your third wax, all your hairs will be growing at the same rate—so no rogue strays!
Plus, because waxing removes hair at the root, what does come back is finer, thinner and softer.
A waxing routine will give you better, more reliable results for smooth skin that stays smoother longer!
You've also trained your hair to grow at the same rate, so no more rogue surprises!
Wax Fact #2: Waxing Means Reclaiming Your Time!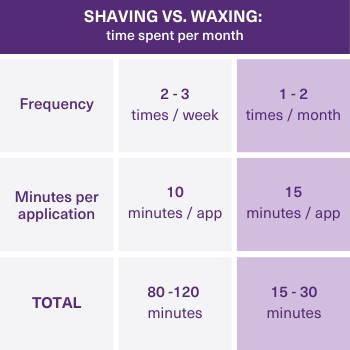 After your third wax, all your hairs will be growing at the same rate—so no rogue strays!
While the per-application time is similar, the number of times you have to shave per week versus the number of times you have to wax makes a BIG difference! So give yourself some of that precious time back!
Wax Fact #3: Say Au Revoir to Bumps & Breakouts
Our Wax Specialists are Wax Experts
All of our Wax Specialists are certified and specially trained to help you choose the right service—and make sure you receive a professional, outstanding experience!
Whether you're a newbie (and have a few questions!) or just need help choosing the right brow shape for your face, you're in the best hands with our Wax Specialists.
We Created an Exclusive Product Collection
At European Wax Center, we understand freshly-waxed skin—and that's why we developed an exclusive product collection that has a solution for all your post-wax aftercare.
Your Wax Specialist will tell you about exfoliation tips, recommend serums to prevent ingrown hairs and bumps, and tell you about our best-sellers and how to use them. Plus, all of our products are free of parabens, mineral oil, and are never tested on animals.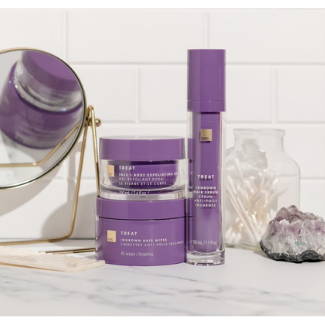 Wax Fact #4: Our Comfort Wax™ is Easy on Your Skin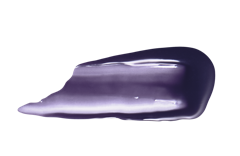 Our proprietary Comfort Wax™ is a hard, stripless wax is sourced in Europe and made from the highest-quality beeswax and plus other skin-soothing ingredients.
Because of this, Comfort Wax™ is ideal for sensitive skin and helps relieve discomfort during the waxing process. There's nothing else like it, and magazine editors agree that Comfort Wax "….makes for a virtually painless waxing experience."

Has anti-inflammatory properties


Doesn't clog pores


Contains Vitamin A, which supports
cell reconstruction


Inhibits growth of bacteria and fungus
Helps soften skin


Is hypoallergenic


Is completely natural


Contains naturally soothing properties