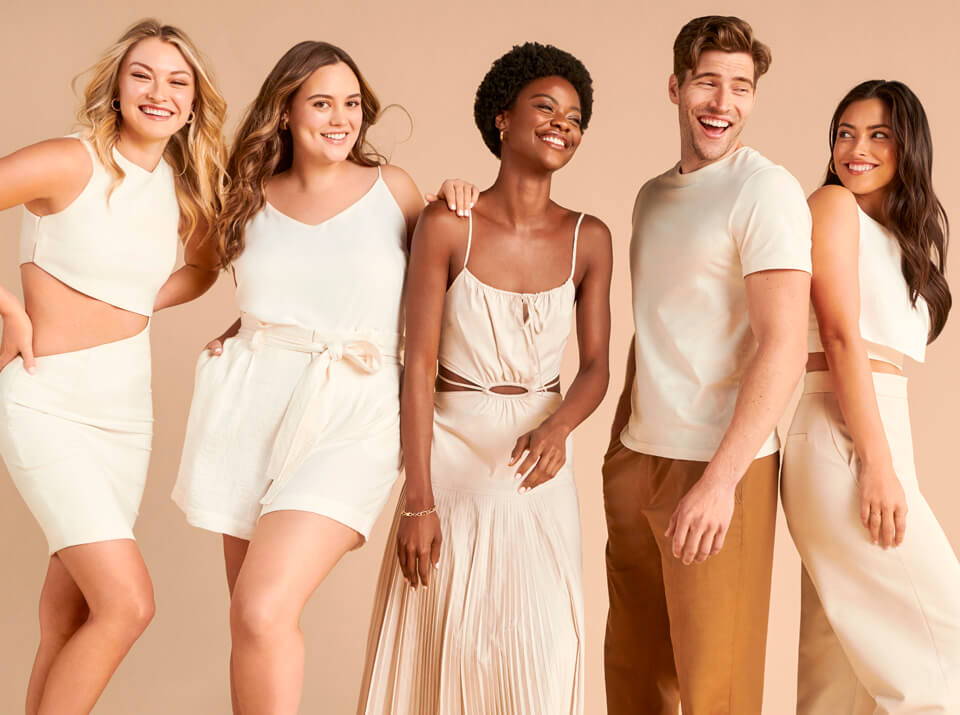 European Wax Center began as a family-owned business. Since 2004, we've provided our guests with a first-class waxing experience centering around:
• Our proprietary Comfort Wax®
• Private waxing suites
• A crisp, clean environment
• And the most professionally trained estheticians in the industry
From day one, we've been putting our values into action to delight our guests with an exceptional waxing experience.
European Wax Center began as a family-owned salon where two brothers had an idea to revolutionize the waxing experience. They knew that finding the right wax was key—so they set out to craft a formula that nourished the skin while also making the act of waxing virtually pain-free. The creation of our proprietary Comfort Wax® helped propel European Wax Center to become the #1 wax specialty personal care brand in the United States with over 800 centers nationwide.
This is a carousel with auto-rotating slides. Slides can be changed using the dates on top slider
1992
Nelson Coba moves from Ecuador to build a successful salon business in America. Five years later, his two sons, Dave and Josh, join him here—quite literally making it a family company!
1997
Nelson's two sons, Dave and Josh, join their father in the salon business. Determined to develop the world's best wax, the brothers traveled to Europe and worked with a chemist to create what is now known as EWC's exclusive Comfort Wax™.
2001
When the recession hits, Dave and Josh realize that waxing is the only service still thriving in the salon. That's when they have a revolutionary idea: to create a business solely around waxing.
2002
Determined to develop the world's best wax, the Coba brothers go to Europe and work with a chemist to create what is now known as our exclusive Comfort Wax™—which makes waxing virtually painless.
2004
European Wax Center is offically founded. Our concept is simple: to bring the distinctive waxing expertise and luxurious experience of EWC to guests across the US.
On opening day, nobody showed up! So Dave and Josh decide to incentivize customers with a free wax, and to this day, the first wax at EWC is always free.
2009
European Wax Center's first product line is unveiled, marking our step toward becoming a personal care brand.
2011
INC Magazine names European Wax Center the fastest growing franchise in the US, highlighting our relentless commitment to excellence.
2015
Our 500th European Wax Center opens for business.
Our Merrick, NY location becomes the first EWC to make one million dollars in a single year.
2016
We launch the Strut 365™ product portfolio.
2017
Strut Society is formed to bring our brand message of Unapologetic Confidence to life.
Strut Society wins in the Beauty category for Instagram Partnership at the 10th Annual Shorty Awards
2018
#AxThePinkTax campaign launches, because being a woman shouldn't cost extra.
Clio Award Winner (bronze)—#AxThePinkTax
11th Annual Shorty Awards—#AxThePinkTax
Franchise Innovation Award—Cause Marketing
2019
European Wax Center establishes our world headquarters in Plano, TX.
The Secret
Is In The Wax.

Our signature Comfort Wax® is a proprietary blend of the highest quality natural beeswax sourced from Europe plus other skin-soothing ingredients.
This allows us to gently remove hair for a virtually painless experience during your waxing service.
Keeping you smooth.
Keeping you safe.
As always, European Wax Center takes hygiene and safety very seriously.
In addition to our regular rigorous sanitation and cleaning measures, we've introduced additional procedures to help keep you feeling comfortable and confident:

Wax Specialists equipped with disposable masks; face shields for facial services

Additional hygiene safety and sanitation training for associates and wax specialists

Elimination of product testers and non-essential items in center

Additional, frequent deep-cleaning of high-frequency touchpoints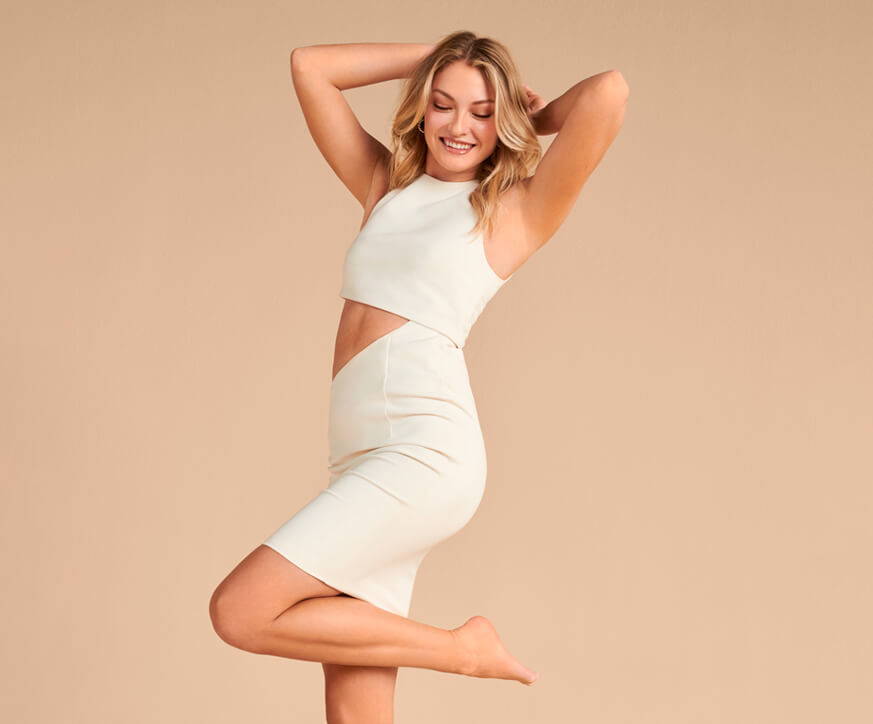 Our four step process was designed to ensure you have the most comfortable, luxurious waxing experience of your life! Our certified Wax Specialists are here to prep, protect and pamper your skin.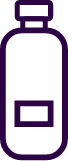 First, our pre-wax cleanser removes makeup, oil, or lotion from the skin.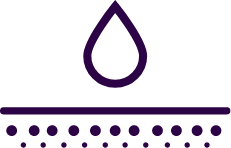 Next, we apply pre-wax oil to ensure our wax adheres to pesky hairs (but never your skin).

Using our unique Comfort Wax®, we gently remove the hair for a virtually painless experience.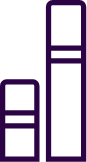 Last, we pamper your skin with our Ingrown Hair Serum and hair minimizing body lotions.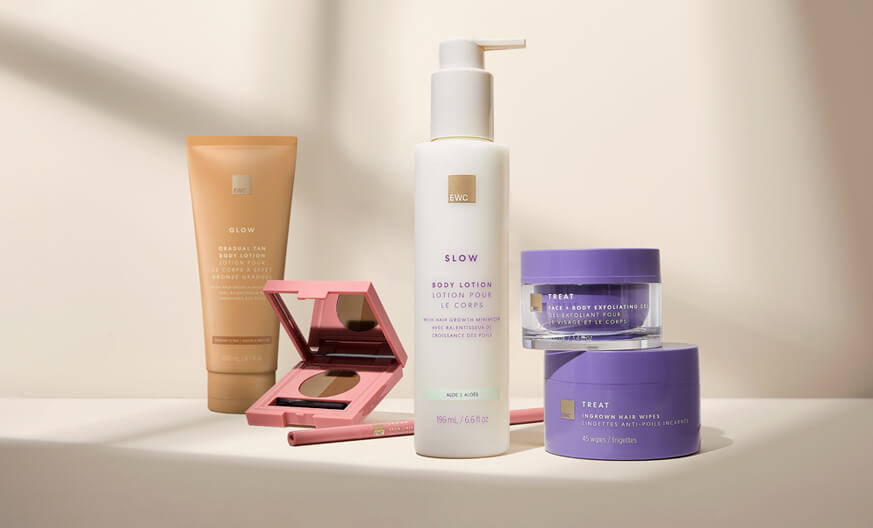 Body, Skincare and Brow Collections
Designed to help enhance and extend your waxing service, our collection of products is cruelty-free, dermatologist-tested and formulated without parabens or mineral oil.
Find A Wax
Center Near You