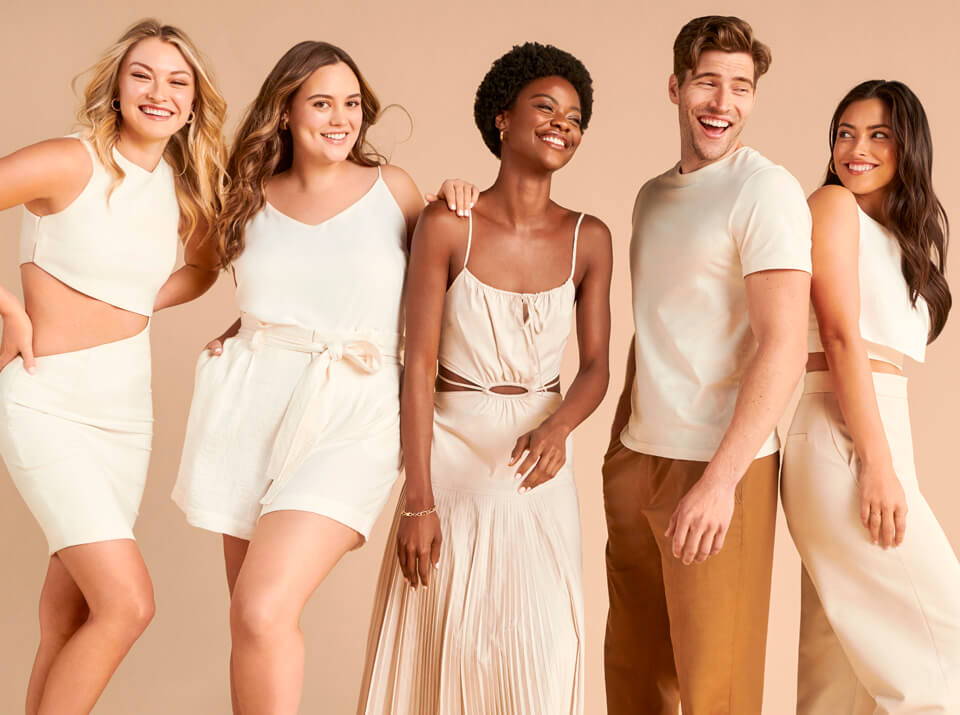 European Wax Center began as a family-owned business. Since 2004, we've provided our guests with a first-class waxing experience centering around:
• Our proprietary Comfort Wax®
• Private waxing suites
• A crisp, clean environment

• And the most professionally trained estheticians in the industry
From day one, we've been putting our values into action to delight our guests with an exceptional waxing experience.
European Wax Center began as a family-owned salon where two brothers had an idea to revolutionize the waxing experience. They knew that finding the right wax was key—so they set out to craft a formula that nourished the skin while also making the act of waxing virtually pain-free. The creation of our proprietary Comfort Wax® helped propel European Wax Center to become the #1 wax specialty personal care brand in the United States with over 800 centers nationwide.
Liquid error (templates/page.gem-81357701274-template line 20): Could not find asset snippets/history-slider.liquid
The Secret
Is In The Wax.

Our signature Comfort Wax® is a proprietary blend of the highest quality natural beeswax sourced from Europe plus other skin-soothing ingredients.
This allows us to gently remove hair for a virtually painless experience during your waxing service.
Keeping you smooth.
Keeping you safe.
As always, European Wax Center takes hygiene and safety very seriously.
In addition to our regular rigorous sanitation and cleaning measures, we've introduced additional procedures to help keep you feeling comfortable and confident:

Wax Specialists equipped with disposable masks; face shields for facial services

Additional hygiene safety and sanitation training for associates and wax specialists

Elimination of product testers and non-essential items in center

Additional, frequent deep-cleaning of high-frequency touchpoints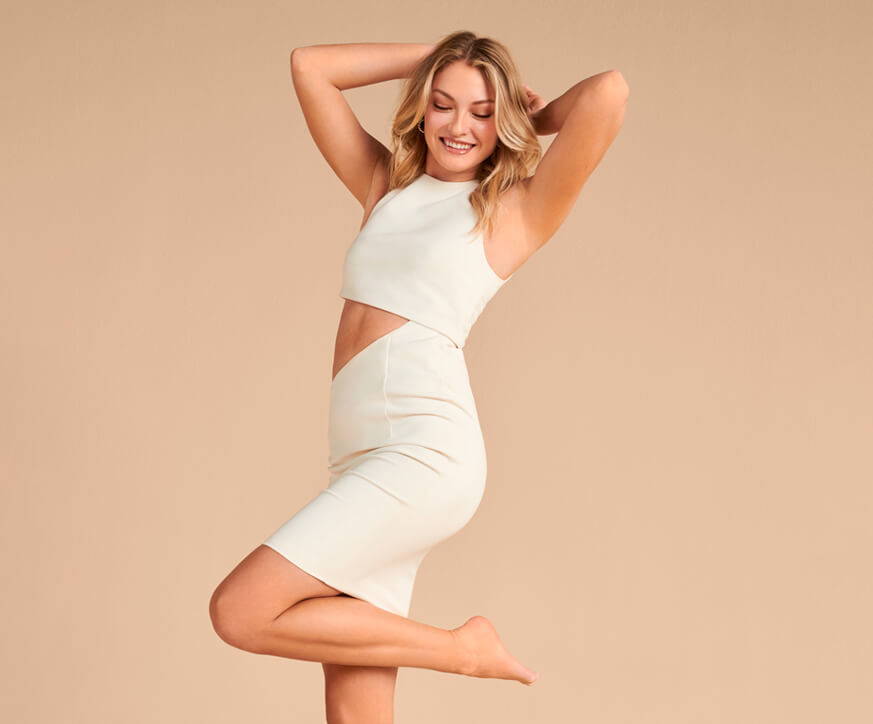 Our four step process was designed to ensure you have the most comfortable, luxurious waxing experience of your life! Our certified Wax Specialists are here to prep, protect and pamper your skin.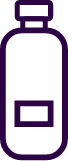 First, our pre-wax cleanser removes makeup, oil, or lotion from the skin.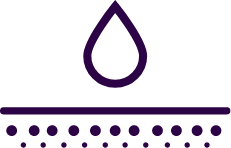 Next, we apply pre-wax oil to ensure our wax adheres to pesky hairs (but never your skin).

Using our unique Comfort Wax®, we gently remove the hair for a virtually painless experience.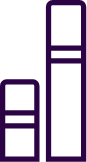 Last, we pamper your skin with our Ingrown Hair Serum and hair minimizing body lotions.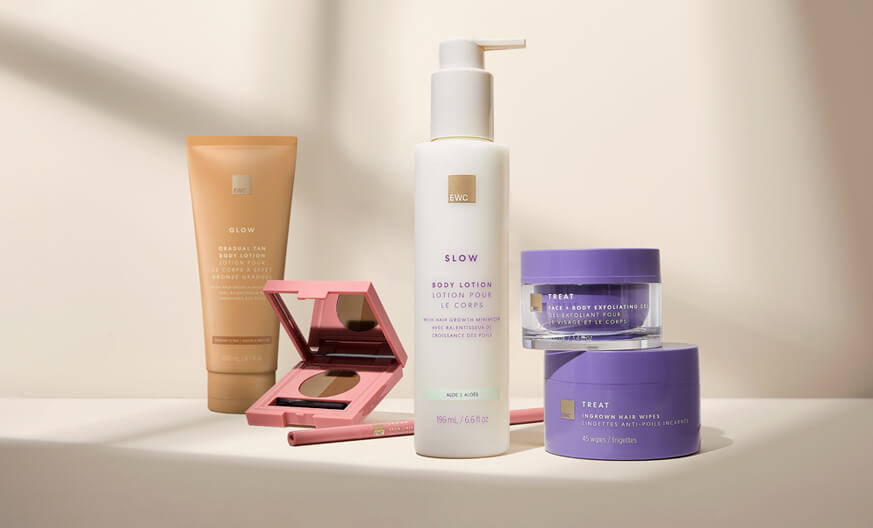 Body, Skincare and Brow Collections
Designed to help enhance and extend your waxing service, our collection of products is cruelty-free, dermatologist-tested and formulated without parabens or mineral oil.