European Wax Center is excited to partner with Candela®—the pioneers of laser based aesthetic technology—to offer laser hair removal in select locations as an option to our guests. Using their GentleMax Pro Plus® Laser lets us further expand the ways we help our guests strut out of our centers feeling smooth and confident.   
The GentleMax Pro Plus Laser offers fast treatment times and up to 80% permanent hair reduction after 3 treatments*. Their unique DCD™ skin cooling system provides a more comfortable laser hair removal treatment.  
If you're preparing for your first laser session with us, we've put together some tips for laser hair removal to help get you ready so you can have the best experience and best results. 
Why EWC?
By partnering with Candela, the industry's most trusted and recognized leader in laser hair removal, EWC is also able to provide our guests with transparent pricing, so you know what you're committing to over the course of your recommended treatment. We also offer convenient online booking. And of course, the expertise you've come to know and love from EWC applies to our laser hair removal process, too.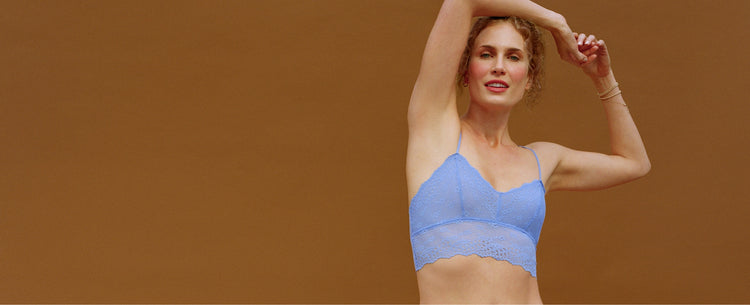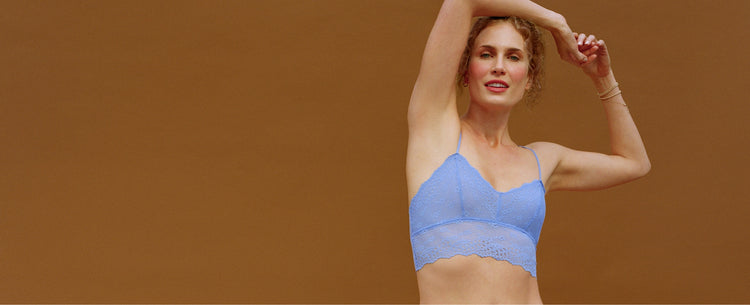 What to know before you go
The first step is always a consultation. 
A consultation lets us get a look at your hair and skin so our experts can determine the best course of action for you, whether it's laser hair removal or waxing. Plan to arrive to your consultation with your hair untouched.   
PRO-TIP:
After your first laser session, it's best to shave your treatment area 24-48 hours before your reservation, as this allows the laser to target the follicle more effectively.  
Avoid the sun
When talking about what to avoid before laser hair removal, excessive sun exposure (including any tanning beds and self-tanning products) is a big one because it can negatively impact your results.
Avoid skincare products 
Do not apply any skincare product like lotions, makeup, oils or deodorants to the treatment area the day of your reservation and wait 24 hours before reapplying (or longer if your skin is still sensitive).
Understand what areas can —and cannot— be lasered
One of the most frequent questions we get from guests asking about laser hair removal is whether or not their hair color factors into them being a good candidate for laser hair removal.
Generally, for guests with very light blonde, red or gray hair, waxing is the preferred method of hair removal. However, the consultation with your laser expert will help determine your eligibility. In addition, there are other reasons we can't provide a laser service, including:   
We cannot laser over any open wound 
We cannot laser if you are pregnant 
We cannot laser over tattoos but can laser around them 
We cannot laser over any raised moles
Other circumstances may disqualify you from laser hair removal 
If your last dose of Accutane has been within 6 months 
If your last dose of any other photosensitive oral medications (including acne, antibiotic) has been within 2 weeks 
If you've received sun exposure for 3-4 weeks pre-treatment and post treatment 
If you're waxing, tweezing, or using depilatory creams within 3-4 weeks prior to treatment 
If your last application of retinol (or more specifically Retin-A) was within 2 weeks 
Find a wax center near you
Choosing a selection results in a full page refresh.
Book Now