Experts in wax. Experts in clean.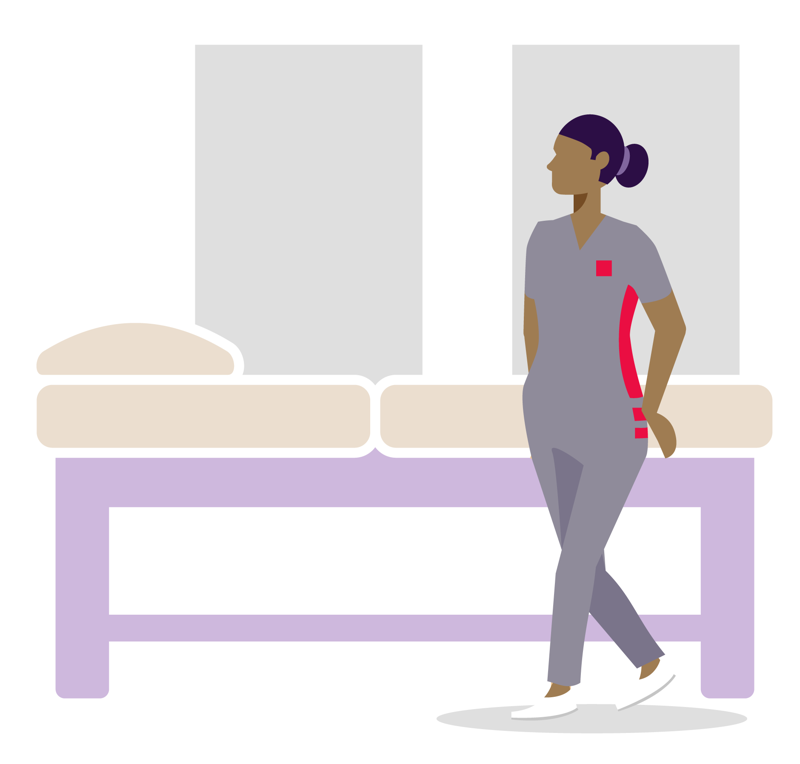 Cleanliness is top of mind for everyone—and for good reason. That's why the health standards of our associates and our Centers have and will continue to be the best in the industry.
We take hygiene and safety very seriously. We always have.
We take great pride in our impeccable sanitation and cleaning standards.
And your well-being has always been our #1 priority.
That's why, in addition to our regular rigorous sanitation measures,
we've added extra procedures to help you feel more comfortable and confident: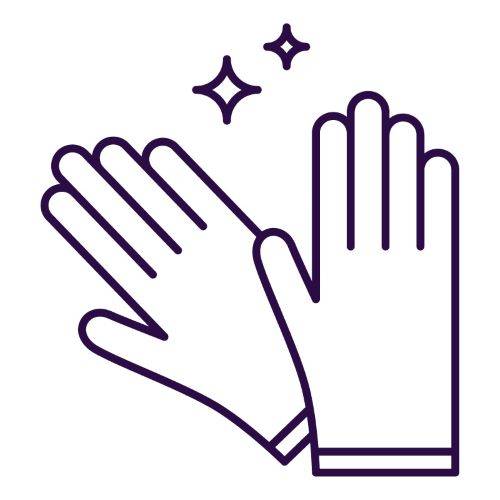 New gloves used for every service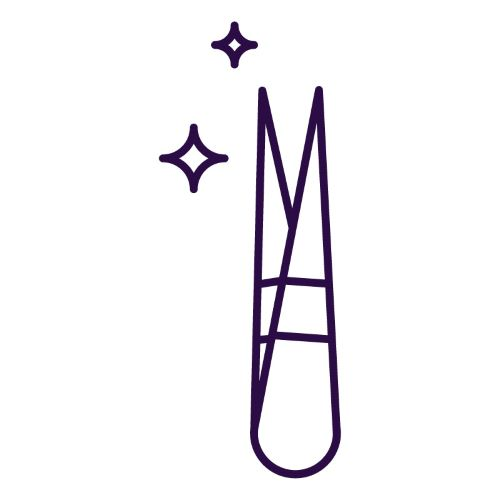 All tools soaked in disinfectant or disposed of after each guest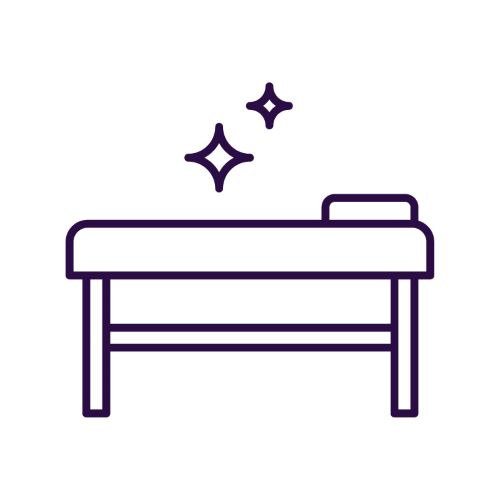 Wax Suite beds sanitized with disinfectant wipes after each guest; fresh bed paper is pulled for each guest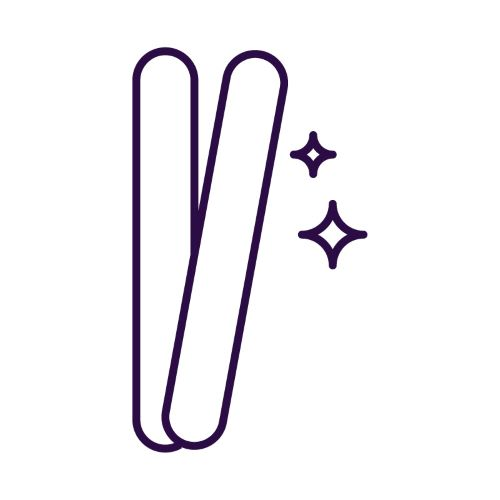 Waxing sticks never double-dipped and larger stir sticks disposed of after each guest
Plus, we've added more health & safety commitments to further protect our guests: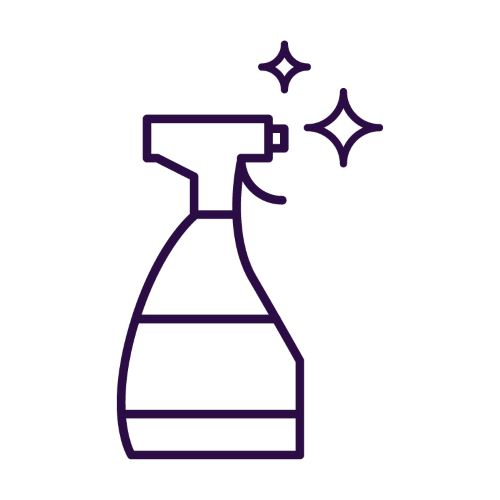 Additional hygiene safety and sanitation training for all staff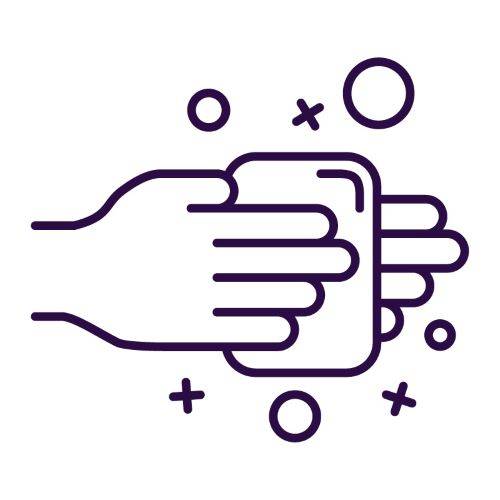 Additional frequent deep-cleaning of high-frequency touchpoints
Experts in wax. Experts in clean.
Find A Wax
Center Near You