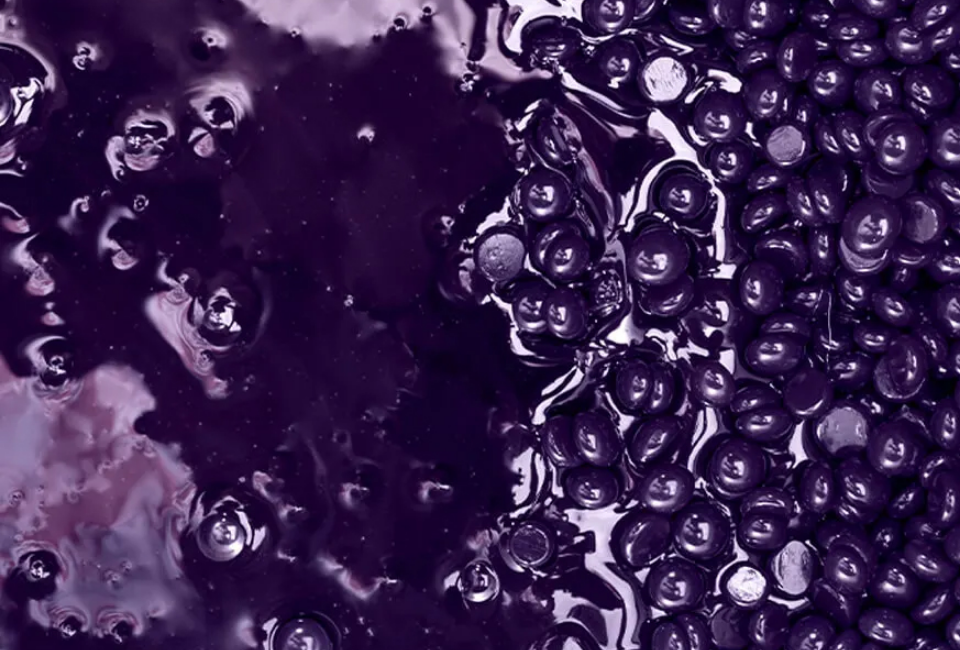 Experts in Wax Destination
With a full suite of waxing services, our certified wax experts will help you go forth confidently.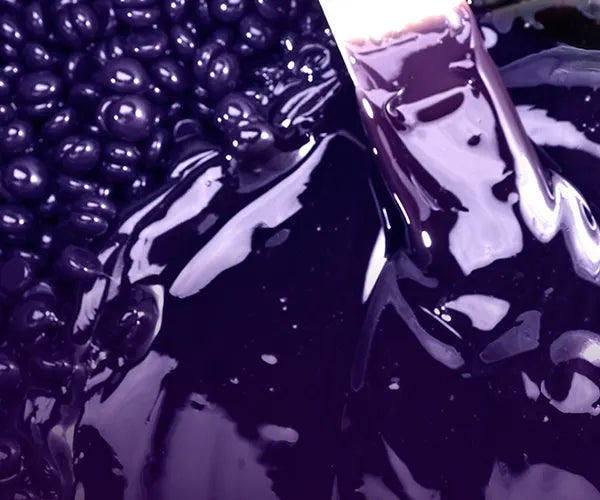 1. Our unique Comfort Wax®
Our Comfort Wax® was the inspiration behind the name of European Wax Center, because Europe is where we source our beeswax from to make our signature violet wax. 
In addition to beeswax, our Comfort Wax® is formulated with skin-soothing ingredients. Additionally, Comfort Wax® is an alcohol-free, hard wax that doesn't adhere to the skin. It applies at a warm temperature, removes easily, without using strips, and is gentle on all hair and skin types.
Book Now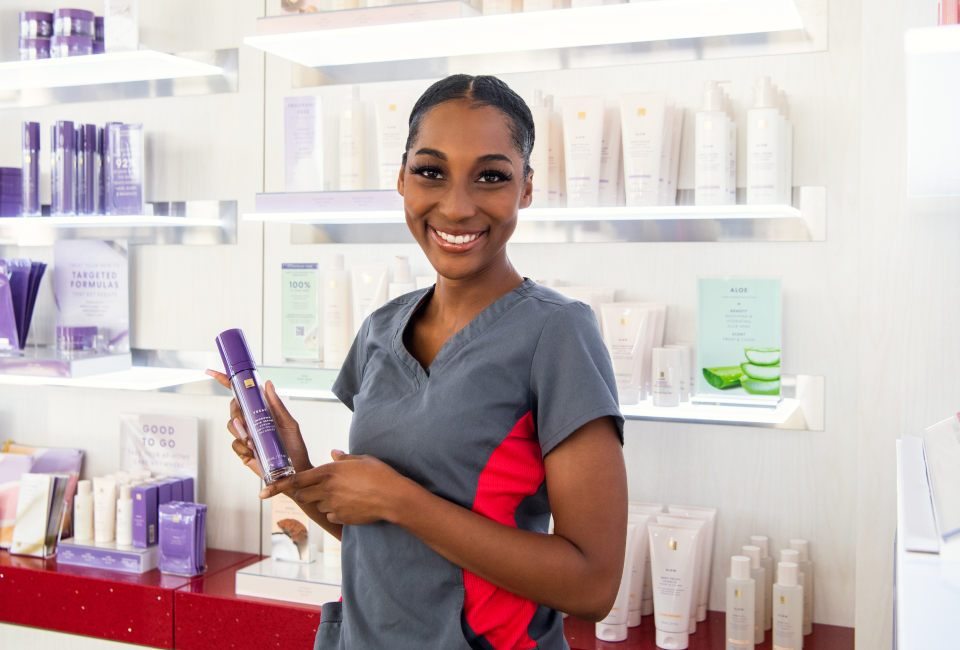 2. Our certified wax experts
Our certified Wax Specialists are the best in the business. Their extensive training and experience mean you'll get a precise, professional wax, along with personalized aftercare product suggestions to help extend the results of your service after your visit to our wax studio near you. Their training goes beyond what's learned in school, as they undergo extensive European Wax Center training to ensure each of our guests receives their best-wax-ever, every time! You'll (literally) be in the best hands!
Book Now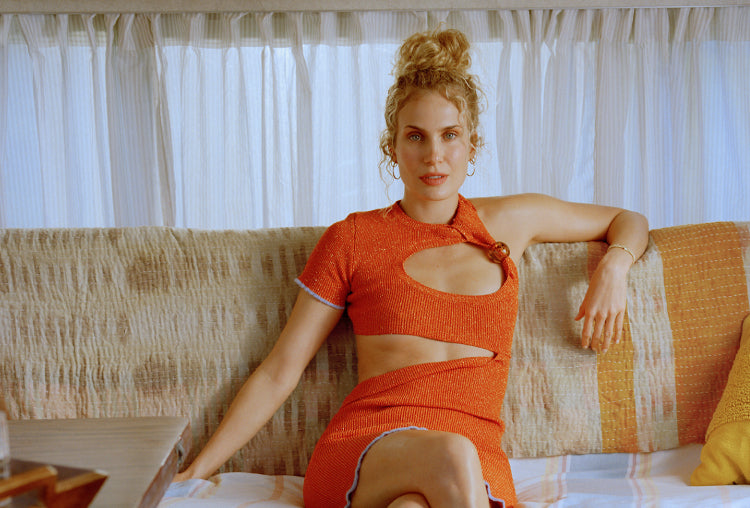 3. Our commitment to hygiene (+ never double dipping!)
Our hygiene standards have always been strict: new gloves for every wax service, tools soaked in disinfectant, new paper for each bed and new waxing sticks for each dip. (No double-dipping ever!)

Since COVID-19. we've added even more safety measures like deep cleaning high touch points, extended safety training for all staff and contactless check in. 
learn more
4. Our collection of proprietary products
European Wax Center products are created for waxed skin, helping to soothe and extend your waxing results. Guests come to us because we are the wax experts, and your wax aftercare shouldn't be any different.
Our large product line ranges from ingrown hair serums, to products meant to slow hair regrowth and smooth the skin. We're your one-stop-shop for all things skincare.
shop now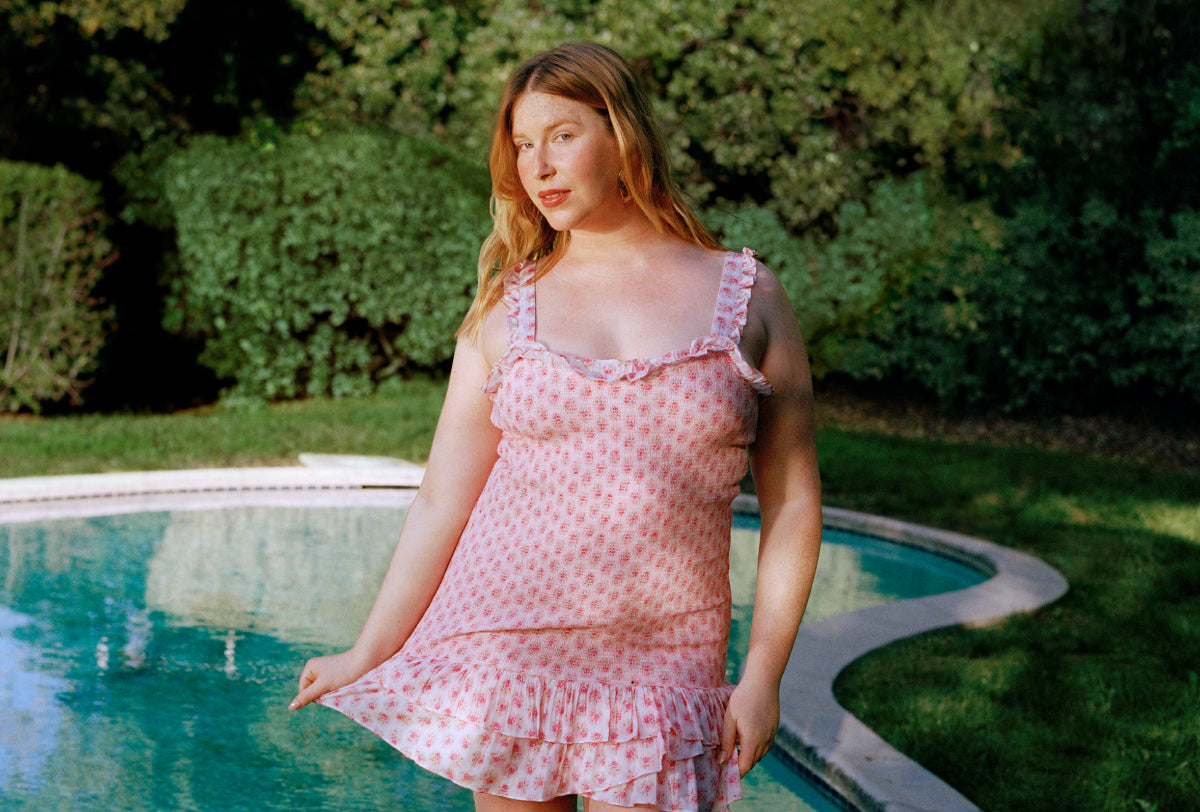 5. Our private clean waxing suites
Our waxing suites are comfortable, clean and designed to provide privacy for our guests. 
To comply with COVID-19 safety protocol, each suite is thoroughly sanitized in between guests, including disinfecting common touch points and eliminating non-essential items.
book now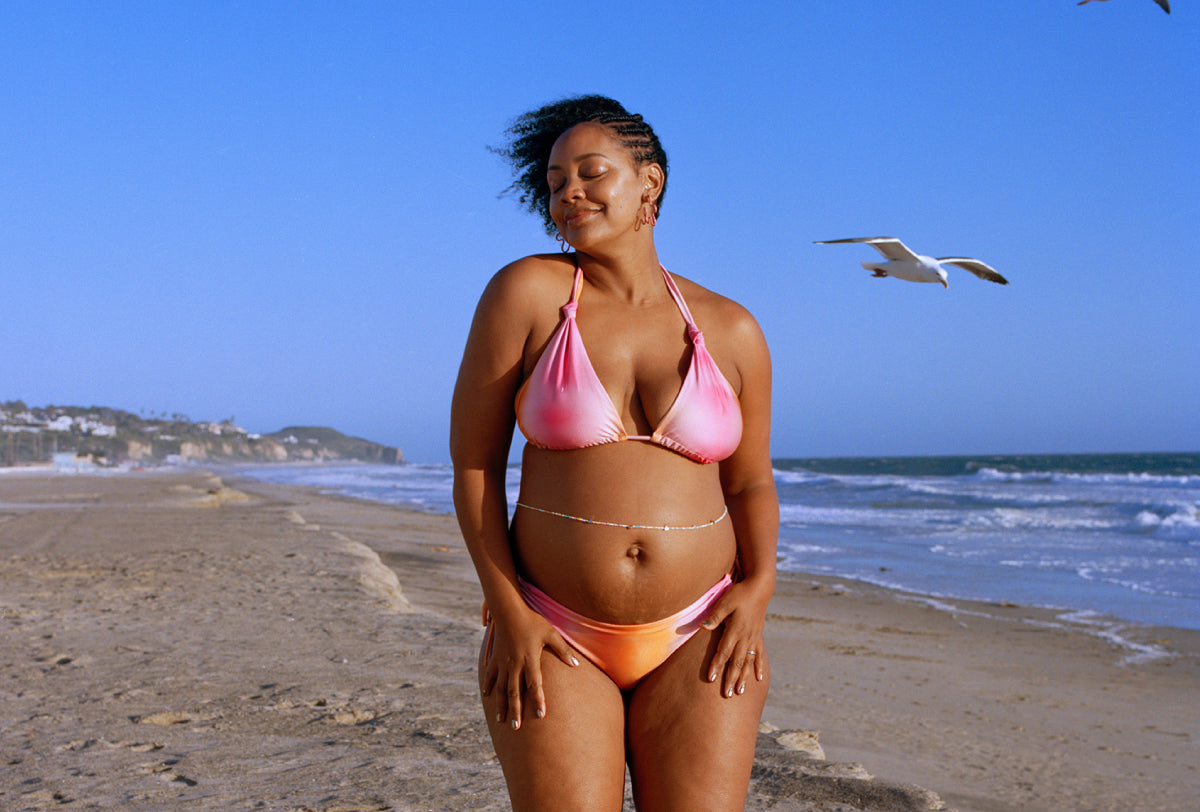 6. First wax is always FREE for new guests
We hope you'll become a guest for life—that's why your first wax is always free. New guests can choose from a bikini line, underarm, nose, ear, brows, or upper, middle or lower back wax.

If you'd like a full bikini or Brazilian wax, we offer 50% off that service for first-time guests. We also offer 50% off a full back wax for new guests.

We're confident that once you experience the EWC difference, you'll never want to shave again!
Learn more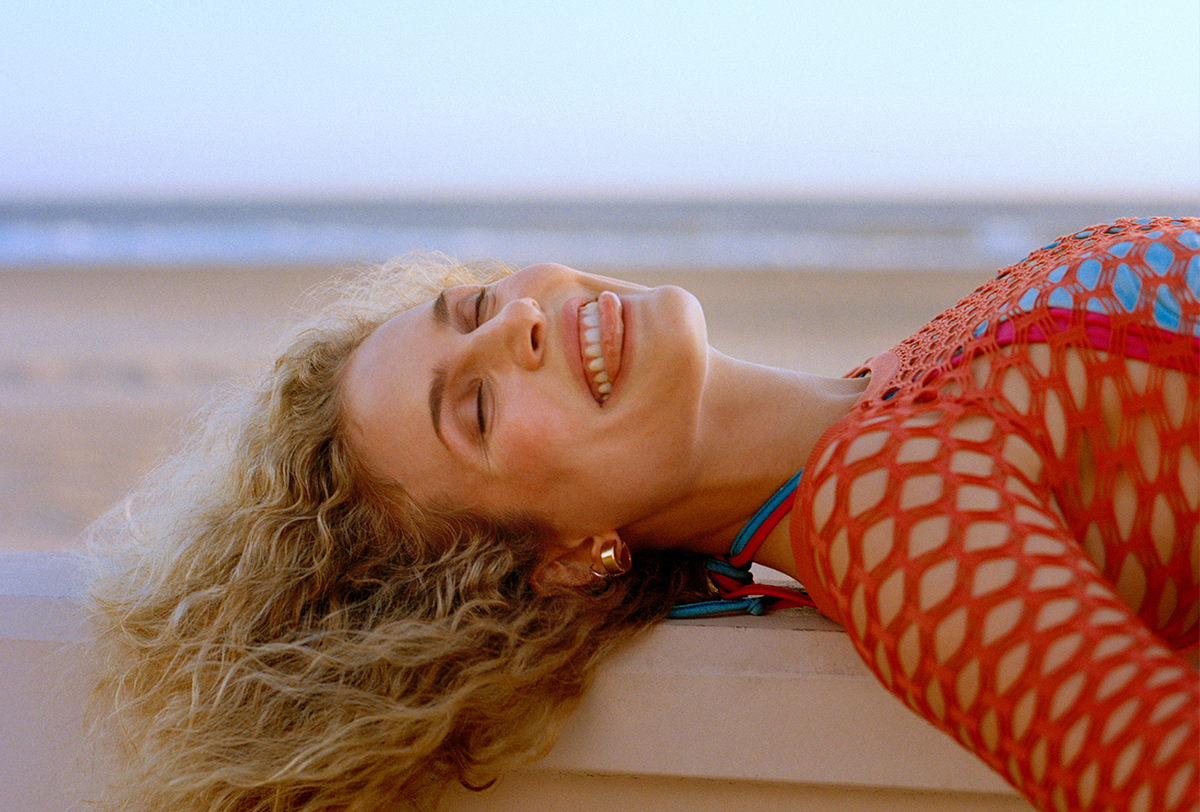 7. Get rewarded
At European Wax Center, smooth skin and confidence are just a few of the perks of a waxing routine. With our EWC Rewards programs, there are even more. Guests can earn points towards products and services for rebooking their next appointment, a birthday gift and $10 in EWC Rewards for referring a qualified friend!
Learn More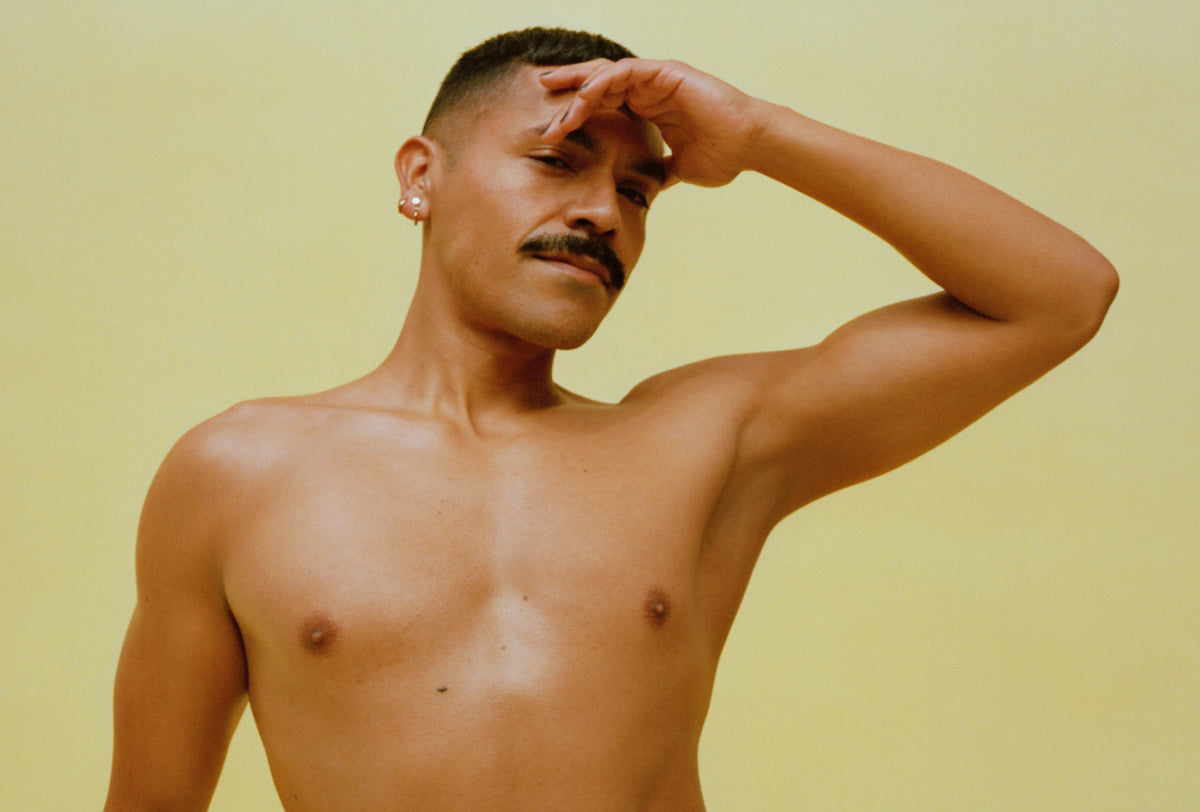 8. Touch-Ups are free
European Wax Center is proud to offer a 5-day performance policy on all waxing services. If we failed to remove all unwanted hair while performing a service, we'll gladly touch up the originally serviced area, at the original store of service, within 5 calendar days of the original service date, at no charge.